---
Earning your customers with smart web design | Professional digital marketing services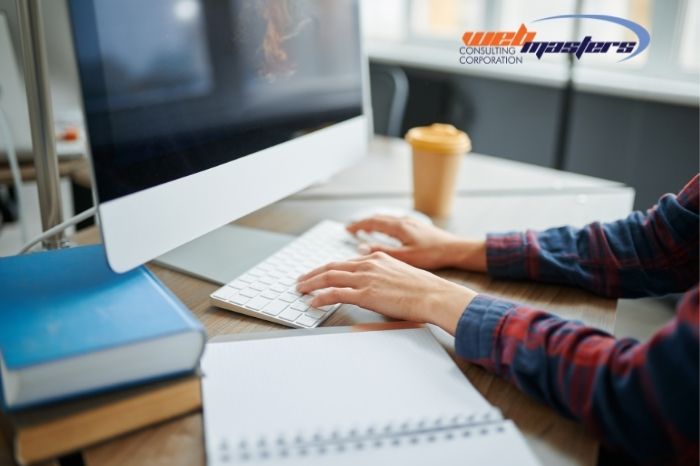 88% of online visitors and consumers are less likely to return to a site if they have had a bad experience. Your website design drives your marketing success. Give your consumers the freedom to browse your website easily without any distractions, and lead them to pages that will increase your financial success. Our digital marketing team can help you design an intuitive website that reaches more clients while strengthening your brand image with a great site layout.
Does your website answer all of these questions to accelerate your digital marketing success?
An optimized website means an increase in leads and a faster progression to your business goals. We want to see you achieve your well-designed goals, and that is why we ask your website the tough questions to help it grow. Here are just a few:
Is your website design SEO-friendly?

Does your website resonate with your brand image?

Is your website quick loading and easy to navigate?

Have you applied analytics and monitoring to your web design?

Does my website target the right audience?
A good website increases customer conversion
When your business has a well-designed website, the trajectory of paying valuable paying customers will increase drastically. Put yourself in the shoes of your website visitors – would you spend a minute waiting for a page to load or would you simply exit to another website?
A conversion-friendly website enables people to take action on your website through sign-up buttons, pricing pages, landing pages and intuitive navigation. Your website increases its chances of turning browsers into buyers before exiting. A conversion does not always translate into a product purchase – it can take the form of longer client bonding through email submissions, account creations and transaction completions. 
A great website design reflects your business potential
Your business needs to meet certain requirements to have a successful future in the virtual world. When you invest in a quick-loading website packed with intuitive user-friendly elements, you're telling your customers that you value their time.
If you have a highly usable, navigable and eye-catching website design, your customers will get to know your products and services on their own terms. When you value your clients' time it will reward you in the future when they choose your company above your direct competition. You have the opportunity to explain and analyze powerful design elements that will outdo other websites while investing in user functionality and putting your name in the spotlight.
Web design assists with SEO visibility
A clean-coded and optimized website can help you rank higher on search engines. Here is how a great website design can continually improve your online visibility and progress your SEO efforts:
Reduced bounce rates that help keep your site visitors engaged on every page of your website.

Gets you constant site traffic, both from returning visitors happy with your site layout and new users that have found you based on your SEO ranking.

You're headed to the top of Google's first search page where the chances of your target audience finding you are drastically increased.
Invest in your website design today with our experienced digital marketing team!
Just like any investment, you are putting your money and trust in watching your revenue growth over time. When you choose us to help you define your website, we will increase user engagement, ensure it's optimized, implement intuitive navigation tools that lead to integral conversions and help you create a mobile-friendly design. 
Give your customers a unified, clean and functional platform in which they can explore your brand, explore your products and conform to your revenue goals.
Contact us today to learn how we can help!
Let's Talk!

Skip to content