---
An Experience to Remember: Customer Service through Mobile Web Design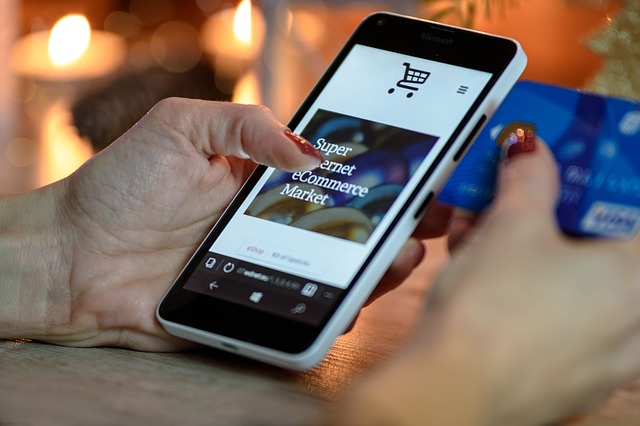 Everyone is on their phones these days – from four-year olds watching videos, to grandparents posting adorable comments, it's true that the days of large and clunky desktop computers are long gone, if you're just quickly browsing for information or communicating on the web. In their place are smartphones – with smaller screens that make web design, especially for rising business in a city like Burnaby quite the challenge, yet extremely powerful when done right.
Mobile web design is quickly reshaping the way your potential customers browse the Internet in their search for products and services like yours in Burnaby. On the smallest of screens and in such a limited space, the challenge in online marketing is to pack the most powerful message on such a small display, through a website that is built with the modern, mobile customer experience in mind.
So how exactly can you adopt a web design that's made for mobile and can easily convert your potential customers in Burnaby to long-standing clients? Here's how you can create an ideal mobile browsing experience:
Pictures that Speak More than a Thousand Words
It's true what they say about pictures – they're worth over a thousand words. In mobile web design, it's important to optimize your images for the best display on smartphones. This includes selecting high quality images, without sacrificing site speed that can slow down loading times and cause customers to leave your site.
If SEO is as important to you as it should be, make sure your site's images are optimized for search as well, not just the text. By choosing relevant images to use, optimizing their meta tags according to the keywords you hope to rank for, and writing relevant captions, Google can include these images in their regular site crawl, and when relevant to searches, your images will appear in the results. That's a huge plus for boosting your presence online!
Create Trust with Reviews
As your potential customers search for products and services like yours offered in Burnaby, they don't just look up the specs and details – more often, their decision is based on reviews of other customers who share their experience with your business online.
Trust is always key in the customer experience, and to create it in your brand, potential customers have to see genuinely favorable reviews based on experiences of past customers. Since the advent of reviews, they have become indispensable tools in online marketing, and to compete in Burnaby, you'll want to be able to demonstrate that your products and services don't just look good from afar, but can deliver results they can count on.
Apart from off-site forums, you can also incorporate reviews from customers in your site's web design, through a testimonials page. This way, potential customers browsing for reviews on your products and services can come across this page, and with it, convert their site visit to leads and sales.
Short and Sweet
Nobody likes going through a web page or blog post and feel like they're back in school dealing with heavy textbooks, long and complex statements, and never-ending chunks of text. Move to a smartphone, and in just a few minutes of not being able to find the information they need after some scrolling, and potential customers will definitely leave your site and bounce back to search results.
To keep content fresh and easy to consume, make sure that your web design supports the reading and browsing experience on mobile. Apart from short and and succinct content, make sure that the display is optimal – no pinching the screen or endlessly scrolling just to get the big picture. In this day and age of smartphones, there's nothing like outdated, desktop-friendly-only web design that turns every potential customer away.
Your next customer could be on their phone right now, browsing for products and services like yours. When they land on your website, will they like what they see and become one of your regulars? Reach our mobile web design experts in Burnaby at (604) 782-6467!
Recommended Posts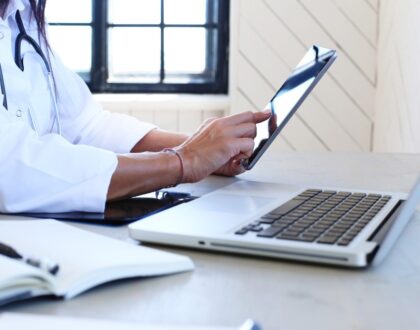 December 7, 2023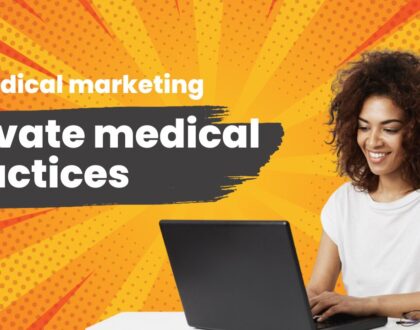 October 12, 2023
Let's Talk!

Skip to content