---
4 Key Factors in Powerfully Converting Web Design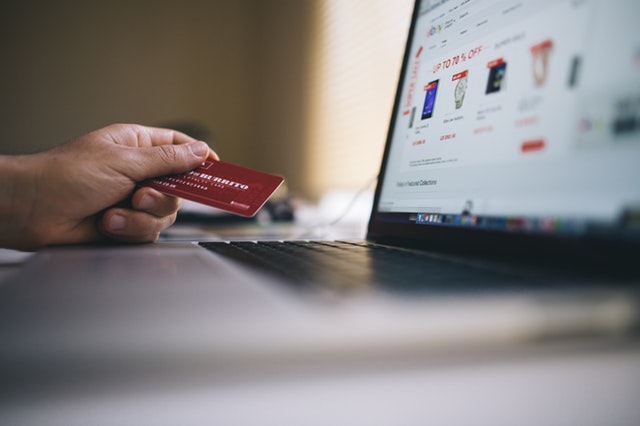 There are countless web design factors that can be considered when creating a high converting web page, but the main key is creating highly search engine optimized pages is the key to maximizing profits from your business' website in Burnaby. Check out these tips for creating great web pages with a high conversion rate:
Keywords
Creating product names which take into account high volume Google searches is a great use use of SEO and web design resources available to you. Combining SEO keywords with your business' brand name in Burnaby, or including them alongside your brand name is a creative and technical web design approach to improve your website.
Non-text Content
Google's top priority is to always help the user find what exactly they're looking for. If you use photos or videos as a part of your web design, It's important for you to let Google know what they're content is about, or else Google might not find and rank your product when similar items are searched for.
A transcript of a video, or a short explanation of a photo is a great way to ensure that Google will rank your products for a relevant search. Along with this, make sure that your images' meta tags are properly filled out and correspond to the keyword you're targeting on the page they appear. Additionally, make sure that your video's descriptions are properly optimized as well. Having a variety of media types on your Burnaby business's website is a great, integrated approach to web design, so don't avoid them in fear of damaging SEO.
Engagement
Engagement is the goal of web design. It occurs when a user finds your business's website, likely through Google, and stays on your website as they find information relevant to their search. To achieve this, make sure that the keywords you target are actually relevant to your products, if not, Google can analyze that the engagement on your website is low, and will lower the ranking accordingly.
You'll see this when you check the bounce rate – a high rate signals to Google that users don't find what they need on your site, and were just led there through common 'clickbait' titles or descriptions, causing them to leave right away and 'bounce back' to search. Over time, a high bounce rate can affect your site's rankings – and that's bad for brand visibility.
The Importance of Backlinks
Having good quality backlinks to your Burnaby business's websites shows Google that your website is also good quality. Backlinks from press, blogs, or high traffic directories, for example, are valuable. So it's important to build partnerships, link a supplier's website, and encourage users to leave links in reviews, to maximize links from different domains. Backlinks are a key SEO and web design factor for your website.
It's great that potential customers are landing on your website, but do they see enough to make them stay? Have your website optimized by our web design and SEO experts in Burnaby for higher conversion rates! Get in touch with us at (604) 782-6467 today.
Recommended Posts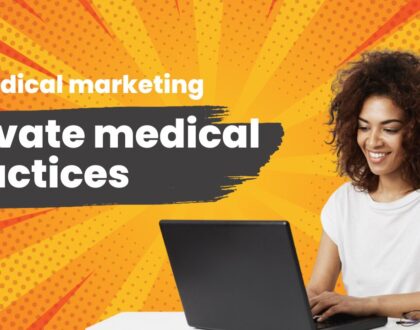 October 12, 2023
Let's Talk!

Skip to content