---
Web Marketing Langley | Surrey for Businesses + BC Grant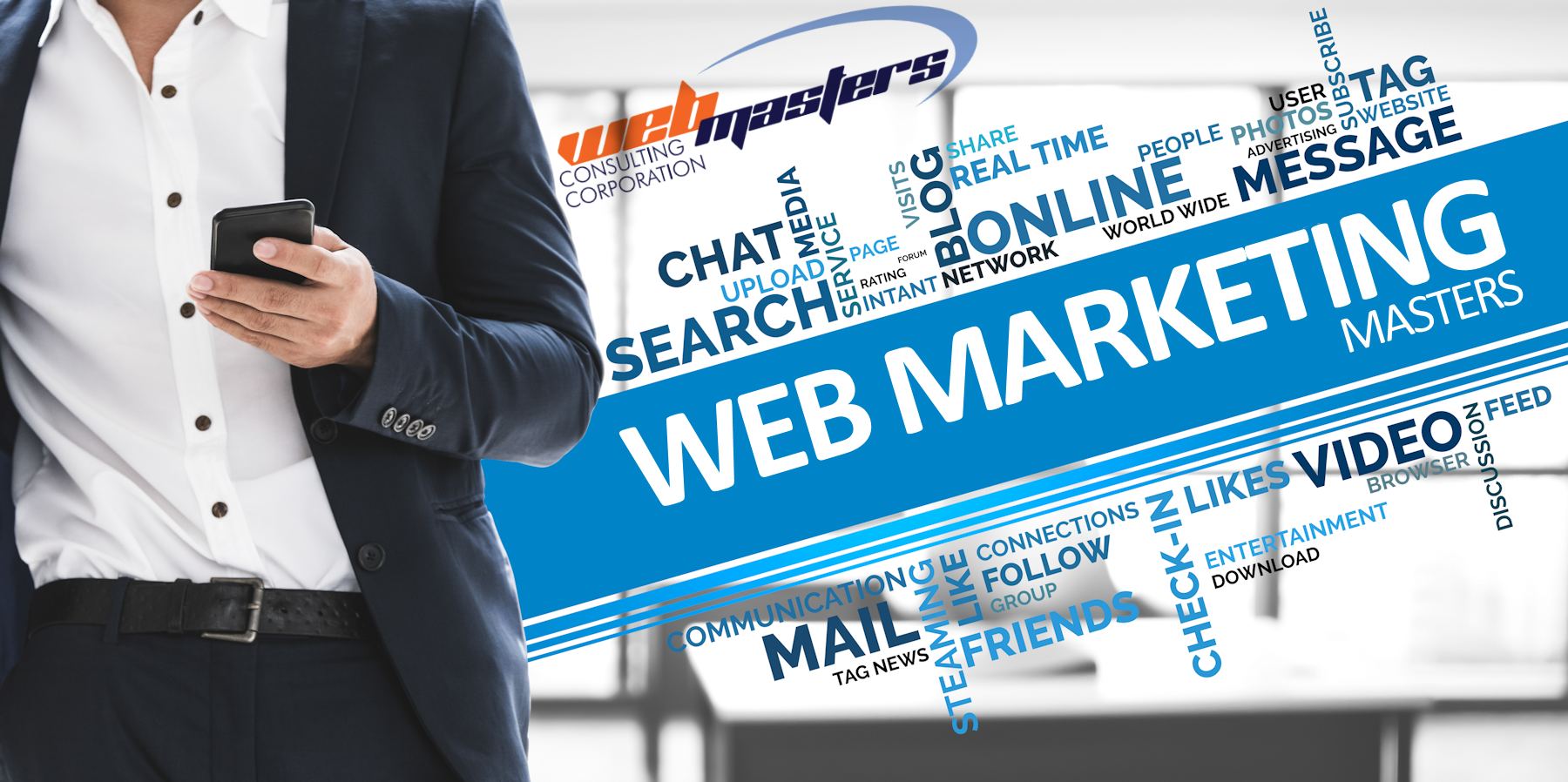 SEO firms work to equip business owners like you with a strong digital presence backed by the latest SEO techniques to stand out in today's market. These efforts are guided by research, analytics, and ability to adapt to changing standards of online search.
In today's market there are a lot of websites created with overcrowded content, illegible design, and overall, a poor user experience, rendering the risk for a high percentage of bounce rate.
When your site has a high bounce rate, this signals to Google that users fail to find the information they need, which is why they 'bounce out' of your site right away. When this happens, Google is likely to downgrade or omit your site from search results, which can not only hurt your online visibility, but reduce the likelihood of online lead generation. Responding to this, SEO firms can audit your site and implement improvements in both content (including keyword use) and design to meet the standards for ranking and being found by potential customers on search.
Back your business' digital presence with the latest in SEO. Struggling to adapt? Book a consultation with our SEO firm in BC for a site audit and improvements, resulting in better search rankings and online lead generation.
Recommended Posts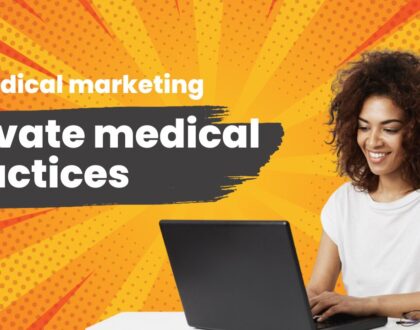 October 12, 2023
Let's Talk!

Skip to content