---
How to Create a Consistent Online Brand Image While Garnering Long Term Loyal Customers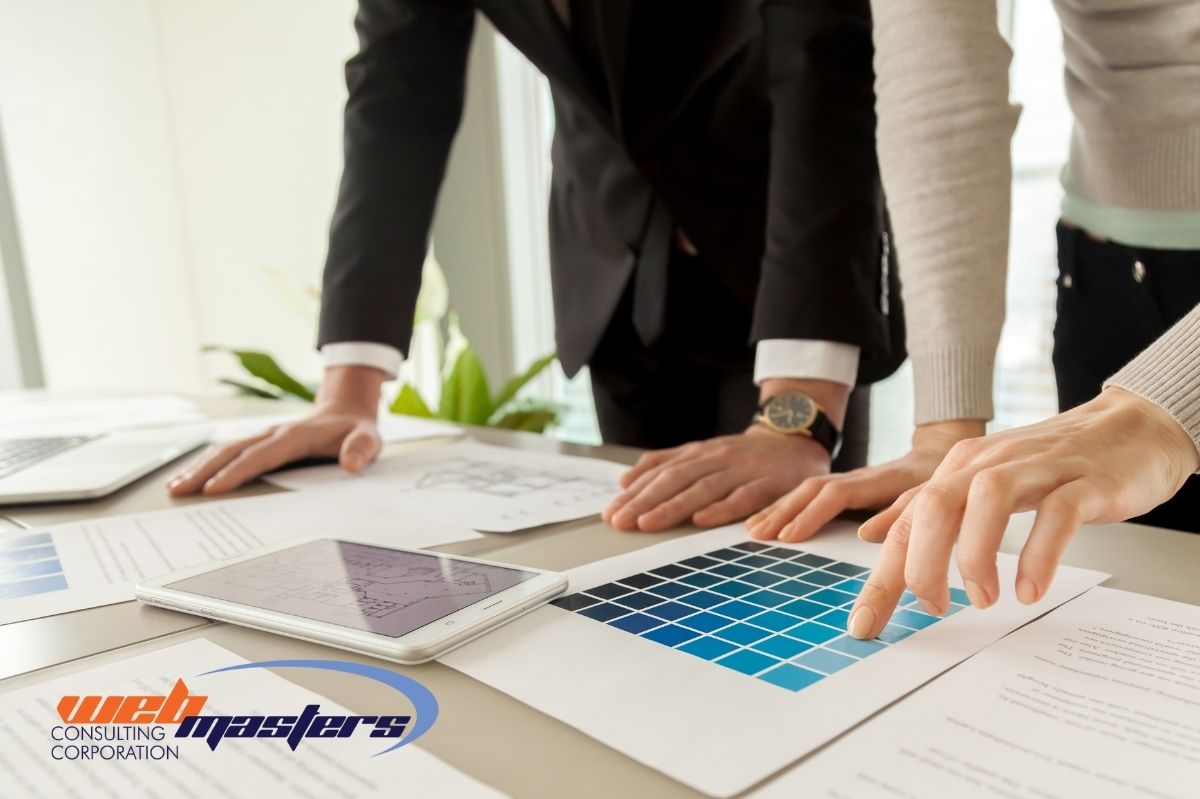 Crafting an online image and identity should come with the consistency to deliver your brand's values and should target an audience and expose them to things such as core messaging, visual branding, and other elements to imprint brand recognition in their minds. With effective online marketing and outstanding custom website design, you can go far in constructing a brand image that works well for your business. 
At WMC, we'll go over what makes a consistent brand image and how you can create one. We'll also detail how we can help you develop a branding strategy that will help your company succeed in the long term. 
What is a Consistent Brand Image?
A consistent brand image means your business is always delivering messages that are aligned with its core values in the same tone. This extends to the presentation of your brand logo in a similar fashion or repeating consistent colour schemes through visual brand elements. By doing so, you're ingraining your company's image into the minds of customers so when they think of you, they think of a particular service or product. Additionally, they'll most likely remember your brand and easily recognize it across different marketing channels.
This practice is valuable because it projects professionalism and establishes a personal authenticity. This makes your business more distinguishable from the rest and provides clarity for your customers about who you are and what your business stands for. Moreover, it builds trust and reliability, making it simple for people to instantly remember your company. 
Consistent branding offers internal direction for your team. You can be more clear to your employees about your business's brand identity and make sure everyone aligns with your core values and positioning. 
How Do You Create A Great Brand Image?
Now that we've gone over what a brand image is and why it's important, how do you create one that fits the mold of your company? There are FIVE ways to get started here: 
Find the Right Name:

This comes as no surprise, but a catchy name will instantly help people remember your brand. Brainstorm a couple of names that you think will speak to people and workshop them with others to determine the right one. 

Rely on the Brand Identity Kit:

Graphic design is another key part of a great brand image because people often associate logos with different businesses. Having a branding kit would greatly help market your business on flyers, posters, etc.

Write a Communication Policy:

Your business works with a lot of people, so it's important you have a central template explaining how to interact on social media or contact potential business partners.

Build a Knowledge Base:

Some customers may not know how to operate your product or have questions about your service. Setting up an FAQ page or an instant messaging pop up can provide certainty for your customers if something goes wrong.

Plan For The Future: The future is always uncertain, but your business should always plan for the long and short term in order to stay ahead of the competition. Check to see if your brand image still provides clarity and update any parts if necessary.

How Can I Develop A Great Brand Strategy That Will Last My Company Long-Term?
Through consistency! There's a reason why they say 'consistency is key'.
Despite adapting to changing times, you must always remain consistent in your company's core values and messaging. Evolving doesn't mean forgetting what your business stands for. As long as your branding image is consistent, your customers will always remember and rely on you when needed. 
Establish meaningful brand recognition by repeating slogans, logos with specific colours, and constant marketing material today!
Create and develop your own consistent brand image today by calling (604)-782-6467 or by contacting us HERE. 
Recommended Posts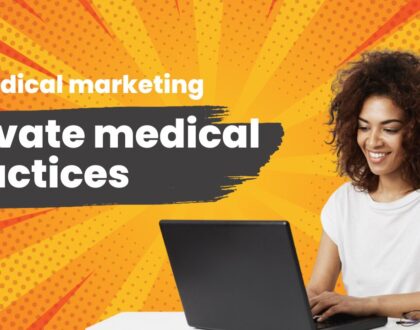 October 12, 2023
Let's Talk!

Skip to content