---
Serve Customers On-the-Go with User-Friendly Mobile Web Design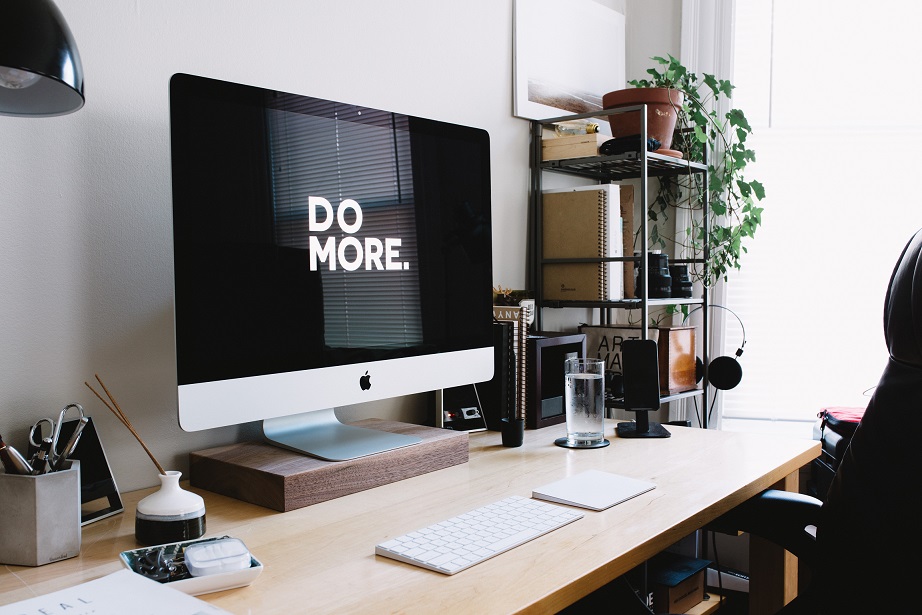 The moment someone thinks of looking for a product or service, chances are, they aren't waiting for their computers to turn on, so they can do a quick search. These days, all everyone needs to do is whip out a smartphone to find businesses like yours online. When they come across your business in Surrey, their first stop is your website. Based on this interaction, how does your website perform, and lead to a lasting customer relationships?
Thanks to Google's constant reinvention of the online consumer journey and experience, much of business is now shaped by a primary mobile interaction, through web design that's ideally functional, powerful especially on mobile devices, and inspires customer retention. But are you up to speed on these latest standards? Here's what you need to know about mobile-first web design:
The Mobile Difference
With almost everyone online these days, it's also no wonder how much the Internet has become portable, thanks to a new generation of mobile devices that allow users to take the web with them on-the-go in Surrey. A great deal of Internet activity is now done through smartphones, and Google is responding to this trend accordingly, with the goal of providing users a great mobile experience.
Thanks to Google's indexing of the mobile versions of websites, your site's web design – ideally mobile-friendly and responsive – can now also contribute to your search rankings. As Google changes the way it crawls sites, indexes them, and serves them up to users as top search results, your web design could very well make or break the customer experience. The result? A website designed with the mobile user experience in mind could enjoy better rankings and higher engagement!
Desktop vs. Mobile Content
It's easy to populate a website with content if you only have desktop readers in mind, but with the changing reality that's evident in the rise of mobile devices, some business owners have taken to using two sites, one for desktop and mobile use. In effect, users see a lot of content differences, which isn't so good after all. Sure, your mobile site has less clutter, but what it lacks in content could result in lower rankings.
This is where responsive web design comes in handy. By adopting this web design solution, you won't have to worry about preserving the integrity of your site's content. Whether they're on desktop or mobile, your customers won't feel a difference, allowing them the complete experience and full information on your products and services offered in Surrey.
With a responsive website, your customers can easily browse product information, shop, and subscribe to services or updates on-the-go using their smartphones – an experience that's just as complete and converting as on a wide screen desktop computer.
Constantly Changing Mobile Standards
Just earlier this year, Google rolled out yet again another update: AMP, or Accelerated Mobile Pages. There's much to be seen with how this platform for building web pages will shake up and completely change SEO rankings and user experience standards, but it's off to quite a revolutionary start.
For one, AMP web design is meant to deliver pages that load lightning fast – in as little time as a fraction of a second. Since site speed is a crucial ranking factor, AMP web design surely has your site covered.
While it's not yet the ideal solution for e-commerce as it doesn't support a lot of the functionality online stores are built on, this new web design platform is great for delivering mostly just content to users – ideal if your site provides a lot of information about your business in such a competitive and high-volume industry.
When applicable, the rewards are pretty sweet, too. As users search for something related to your business in Surrey, and there's enough relevant results to go on, your AMP website doesn't just rank highly on search, but is actually displayed on a carousel above the normal results. This way, your business is far more visible, and could potentially engage more customers.
Clearly, there's a lot of changes going on in the field of web design – and to succeed, your business is best off subscribing to these trends and updates, staying relevant in the market, and the leading product or service provider online.
Be the business customers in Surrey can reach online on-the-go, and enjoy the rewards of their recognition and trust in your brand. Get in touch with our experts to subscribe to the latest in web design, and achieve customer satisfaction. Call us at (604) 782-6467.
Let's Talk!

Skip to content