---
Designing Scannable Content to Boost Your Company's Web Conversions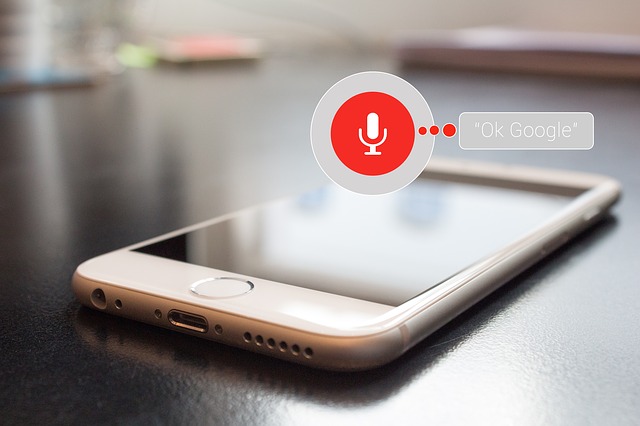 One of the biggest influencers in internet marketing is the quality of the content your company produces. Generated traffic won't get you very far if it leads to poorly created content that is cluttered, confusing, or filled with spelling and grammar errors.
Going hand in hand with quality content, is quality design. Nobody reads through internet pages thoroughly – readers only scan through pages for information they want, so it's important to ensure that your website is designed for "scannability". When people come across your business website in Surrey, readable and scannable content is optimal for boosting conversion rates. Continue reading below to learn how to optimize your web design to improve content "scannability".
Chunking Content
Large, dense walls of text are an immediate turn off to the typical reader. Readers respond better to content that comes in easily digestible "chunks". Information parceled into smaller, distinct pieces of text are easier to scan and memorize than long scripts some business owners type in their blogs.
Easy ways to separate your content into chunks is to keep your paragraphs and sentences short. Try to condense your information in as few words as possible and make use of subheadings and lists to organize the content on your page.
Make Word Recognition Easy
While flashy words and industry jargon might seem to make your content more impressive, it usually just makes it incomprehensible to everyday readers.
Keeping your content in layman's terms makes it accessible to a wider range of people and creates optimal readability. Jargon can slow readers down and at worst put them off completely, sending them off to someone else's page.
The Flesch-Kincaid Readability test is a useful tool for measuring the readability of your content. The Flesch test greatly helps to create better readability since it forces you to dumb down the vocabulary for a strong grading.
Make Legibility Your Number One Priority
Internet content marketing is about a lot more than the words on a page. Content marketing has a lot to with the page itself, as well. Page design and layout are an important factor to keep in mind when creating web pages for your business.
When designing for legibility, keep in mind that minimalism is the key. Minimalist design makes content easier for readers to scan and quickly find the information they're looking for. Designing for legibility means optimizing your use of subheadings, bullet points, images, captions and links.
Learn more about how to use web design to increase your company's conversion rates in Surrey by getting in touch with our experts at (604) 782-6467
Let's Talk!

Skip to content