---
How To Optimize SEO For Voice Search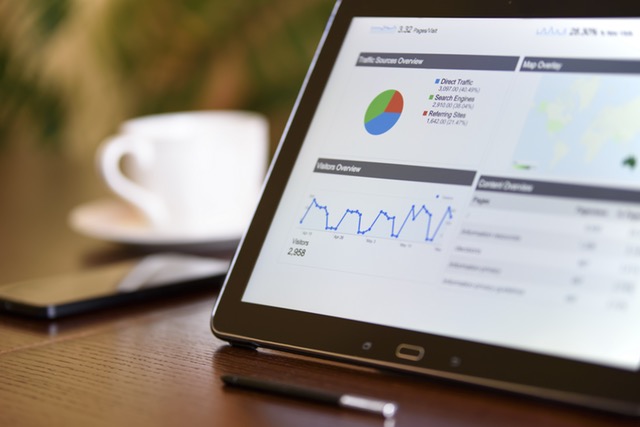 With the rise of voice recognition and search softwares from Google, Siri, Cortana, or Alexa, it's important that the SEO for your company's website in Vancouver is optimized for voice search. According to Google, 20% of all searches are voice searches. So how do you optimize for that 20%? Keep reading to learn more about the relationship between SEO and voice search and how to optimize your website for voice search.
Need help optimizing your website for voice search? Webmasters is your SEO specialist in Vancouver. We can help you get ahead of the game and benefit from the 20% of searches performed using digital assistants. Here's our tips for how you can reap benefits from voice search.
How Voice Search Affects SEO
Voice search changes the way we use search engines, and thus the way we optimize for them, in a few ways. First, voice search differs a lot from a typed search by making search inquiries sound more conversational.
Second, voice search changes the nature of keywords themselves, including question words like what, how, when and why.
Lastly, digital assistants usually answer voice searches with their voice, which means, for more visual industries like art or fashion, the creation and distribution of content will have to become more creative.
Tips For Optimizing SEO for Voice Search
All these changes affect the way we do SEO. If you want to get a head start on the changing field, follow our tips for voice search SEO strategy.
Use Microdata
Microdata like location, phone number, pricing, menus, and operating hours help search engines understand what is on any given page which is imperative for SEO in general, but is crucial for voice search.
Having an organized and easy to read sitemap allows digital assistants to find microdata on your site. Include your microdata in pages labeled on your sitemap to make sure search engines can easily locate it. Google's Structured Data Testing Tool can help you test your microdata.
Talk Like Your Customers Would
SEO is no longer just about robots and algorithms – it's about natural language, how people actually talk. Especially when using voice search, people are using more specific, phrases, and long-tail keywords in their searches.
Aim to use more genuine and specific keywords on your site pages. This is important to remember when creating content and using keywords on your site pages.
Ask The Questions Your Target Customers Would
This tip is a continuation of the importance of natural language. Once you've figured out your target keywords and have matched them to their longer-tail forms, you have to figure out what kinds of questions those keywords will be hidden in.
When using voice search, most people will be asking their digital assistant a question such as "Hey Siri, where can I buy nike shoes near me?" when optimizing SEO for voice search, it's important to think about what questions customers will be asking and to include them in your site content. (FAQ pages are an good way to do this).
Makes Sure Your Website Is Mobile Friendly
In the age of the smartphone, a mobile friendly website is already crucial to have, but the rise of voice search makes this even more imperative since almost all voice searches are done from a mobile device.
A good way to test how mobile friendly your website is is Google's Test My Site tool. The report from this free tool will help you see what exactly you need to improve to make your site more mobile friendly.
Voice search is one of the newest changes to how people are using search engines. Get ahead of the game by optimizing your website for voice search! Call our SEO experts in Vancouver at (604) 782-6467 today for more information.
Let's Talk!

Skip to content