---
5 Common SEO Mistakes To Avoid When Online Marketing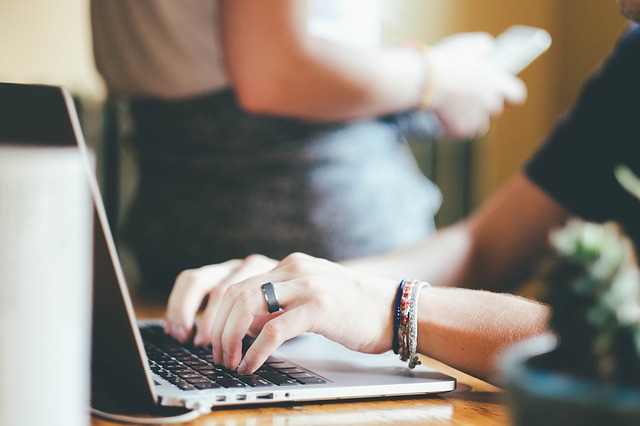 Over the past few years, Search Engine Optimization (SEO) has evolved a great deal, making it increasingly difficult for the average entrepreneur to keep up with the latest updates and techniques. While search engine developments aim to improve user experience, businesses that fail to stay up-to-date or lack a strong SEO strategy will quickly find themselves buried in a sea of competition.
At Web Masters Corp., our goal is to help your business stay afloat. As a reputable online marketing company in Burnaby, we'll help you curate a strong and effective SEO strategy that helps your business generate the leads it needs, and rise above the competition.
Interested in learn how your business could land on the first page of Google's search engine results? It's as simple as avoiding common SEO mistakes like these:
Avoid Choosing the Wrong Keywords
One of the most common mistakes business owners and marketers make when online marketing is failing to select the right keywords. While you may be familiar with everyday terms in your niche, it's important to remember that potential customers who search for your products or services may not be. As a result, we recommend thinking outside the box when selecting your keywords.
For starters, consider how users with little to no knowledge of your industry would search for your services. Rather than using generic terms, try selecting keywords that accurately describe your products and services. For example, if your business is a dental clinic in Burnaby that specializes in dentures, you'll wait to avoid using generic keywords such as "dentist" or "dental clinic." Instead, try using more tailored and targeted keywords such as "denture specialist in Burnaby." Not only will this help you target your local audience, it'll also increase your chances of landing on the first page of users' search engine results.
Avoid Using Keyword Stuffing
While it's a good idea to make use of your targeted keywords when publishing content, it's important to remember not to overuse them. Overusing your intended keywords not only comes across as spam for search engines, but it will actually hurt your overall SEO performance. In fact, Google's algorithms are now smart enough to recognize when keywords are merely stuffed and will penalize sites for for doing so. As a result, rather than using your keywords in every sentence, we'd recommend using them moderation instead to ensure better search engine rankings.
Avoid Creating Irrelevant Content
Another common mistake people make when optimizing for search is producing content that is irrelevant to their keywords. While it may be tempting to cover a few different topics within a single piece of content, creating low-quality work that aims to optimize multiple keywords can actually damage your overall rankings. This is because your content no longer focuses solely on the area of expertise the user is searching for.
That's why, rather than trying use as many keywords as possible in your content, we recommend producing quality, targeted content that focuses on a single keyword and topic. Since Google aims to present users with the most relevant content relating to their search terms, your content will be more likely to get displayed if it is focused and relevant.
Avoid Plagiarizing Content
While replicating content on the web was a common practice back in the day, search engines like Google now penalize this approach. Not only is copying and plagiarizing content spam, it is also highly discouraged. As a result, rather than replicating your competitor's content word for word, we recommend curating quality content that is unique to your business instead. For best results, create original content that speaks to your niche.
Avoid Skipping Title Tags & Meta Descriptions
Optimizing your site for search shouldn't stop at your content! Beyond including target keywords in your articles, we recommend making use of title tags and meta descriptions on your website too. As essential elements of SEO, skipping out on title tags and meta descriptions could mean missed potential for your content. When crawling your website, search engines take optimizing factors like such into consideration. As a result, making good use of your title tags and meta descriptions can help improve the performance of your content.
Need Help With Your SEO?
Make sure your online marketing efforts don't go to waste. Online marketing and SEO companies likes ours are a great resource for small to medium sized businesses and entrepreneurs who may not be able to afford an in-house marketing team. Whether you need help boosting your search engine rankings through AdWords or content creation, our team at Web Masters Corp have the knowledge and experience to help.
Need help improving your SEO strategy or boosting your search engine rankings? Our online marketing team in Burnaby can help. Contact us today for more information.
Recommended Posts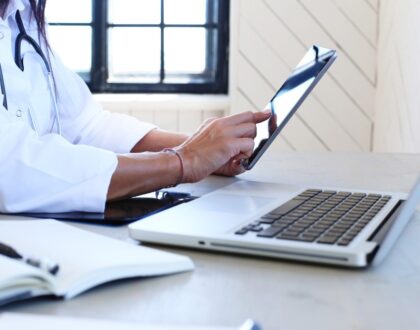 December 7, 2023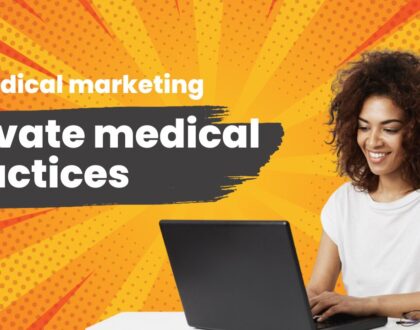 October 12, 2023
Let's Talk!

Skip to content