---
Top 3 Features of a Lead-Generating Website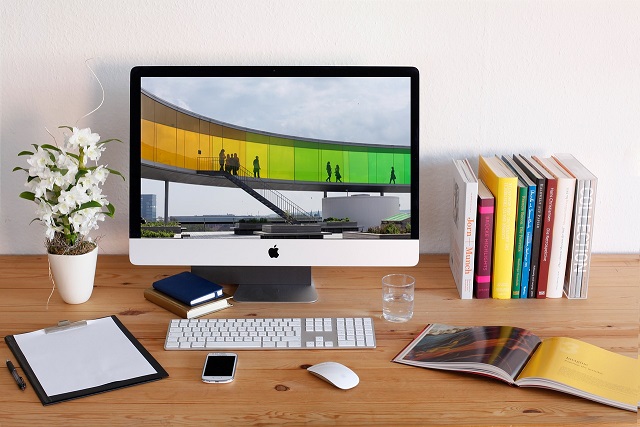 In today's digital world, having a strong online presence is a must for any business. Whether it is a small family business or a well established corporation, all businesses understand that they cannot grow without a steady flow of new customers. As a result, many businesses turn to their local web design company in Vancouver, BC for help curating a strategic web design that enables lead generation in a highly-competitive market.
Interested to learn more about the top 3 features of a lead-generating website? Keep reading:
Forms for Lead Generation
A successful website needs a form because without it, the business is missing out on the opportunity to reach out to their potential clients. While some might argue that having a 'contact us' page is enough, that is not the case. Not only are forms a proactive way to engage viewers on your website, it also prompts them to share their personal information with you for future communications.
The best place to put a form is on the home page. There isn't a strict rule on what should go on the form, but the questions on it should be related to what the company's product or service is. At the end of the day, the form should your direct customers to either sign up for your service/product, or simply enable them to get to know your products and services better.
For example, if your business is a wildlife rescue non-profit organization, you'll want to ask your audience for their email address via a form to sign up for your newsletter; meanwhile, a high-end computer software company would need a form prompting businesses to leave their name and contact information behind in order to successfully capture leads.
Gated Offers on Landing Pages
Landing pages are the hub of your lead generation efforts–that's why our web design company recommends tying a custom landing page to every marketing campaign you run online.
Not sure what a landing page is? Essentially, a landing page is a tell-all, standalone page created specifically for the purpose of your marketing or advertising campaign. Designed to convert visitors into leads–and consequently into successful sales– a landing page provides the audience with all the information they need to know about the offer. Ideally, your landing page should never redirect your audience to a different page and should always be followed up by a strong Call to Action (CTA). With the strategic placement of a CTA paired with a well designed landing page, your business will be sure to secure new leads.
Pop-Ups
Contrary to popular belief, pop-ups are only disastrous when misused. While hard to exit pop-ups and pop-ups without a sense of urgency can drive visitors away, when pop-ups are strategically placed and adapted, they can actually work to your business' benefit. 
A good and effective pop-up should consist of the following:
Offers valuable information and offers;

Is triggered by an action and not disruptive to the visitors' experience;

Avoids professional or business jargon/language; and

Does not ruin website layout when viewed on mobile.
Not only are pop-ups flashy enough to help capture the attention of your audience, they can also prompt potential customers to take action, increasing your likelihood of gathering new leads.
Need help incorporating these lead-generating features into your website? Enable your business to all the leads it deserves by investing in reputable web design services today. Contact our Vancouver based web design company to learn more.
Let's Talk!

Skip to content