---
Custom e-commerce website design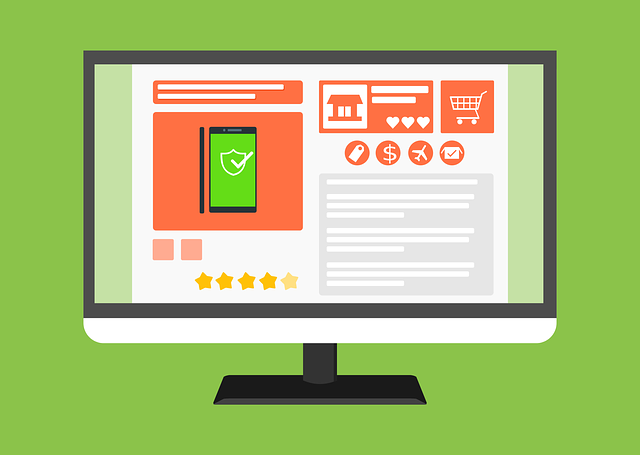 When it comes to e-commerce businesses, without a doubt, most of them know the importance of having a strong marketing front to engage with potential clients and boost their brand. In this digital age, key components such as social media and e-mail blasts are simple to jumpstart a marketing strategy. However, with competitors all having the same platforms, finding a niche for your brand to crucial when it comes to standing out in the crowd.
Our company has many years of experience in designing online e-commerce shops using platforms like Magento, Shopify, WooCommerce and more. Our experience with those platforms goes further to running Search Engines Marketing (SEM) and Search Engines Optimization (SEO) campaigns as well as AdWords and social media. Have questions for us? We love sharing information.
Depending on your business and target market, your marketing mix can encompass a variety of components which are outlined below. Whether your business is planning on utilizing a marketing agency or not, the following techniques are helpful to understand the areas to leverage.  
Importance of Mobile Accessibility
With the growth in smart phones and their accessibility, mobile e-commerce (m-commerce) now accounts for over one-third of e-commerce sales. On average, mobile users have 2-3 shopping applications that serve this purpose. The connection between users and their phone have become stronger and stronger especially within the millennials.
If a business lacks a mobile-friendly component could result in a substantial decrease in sales. Not only is it important to have but they need to include a multitude of functions that will entice customers and prevent them from deleting the application later on. This can include, interactive videos or push notifications/text messages for new promotions specific to mobile.
Integration of Social Media
Whether this is a component of the mobile experience or part of engaging customers through a desktop platform, social media is important. Platforms such as Instagram and Twitter provide great outlets to connect with an e-commerce client base. They also have a simplistic approach when it comes to sharing information and content which is imperative for attracting new clientele. With over 750M users, Facebook takes the lead for being the most used social media which means that an outlet on that will also tap into a larger market.
Social media is becoming integrated in everyone's daily life and as a result, there are constant streams of users online. To effectively tap into those groups, being able to engage on the platforms is crucial. For example, Wendy's is famous for their Twitter engagement as they do not forcefully advertise their products but uses witty banter and relevant material to engage their millennial crowd.
Leveraging E-mails
Beyond sending promotional updates and new products from your business, e-mails can be used more efficiently. Statistics show that when it comes to generic e-mails, they are rarely opened or engaged with. Alternatively, sites that leverage concepts such as wishlist reminders, birthday e-mails, and abandoned carts, have a better chance of being opened.
These provide a more engaging front and boost a relationship between the client and the business that is more organic and friendly. They also allow businesses to directly promote new products every time they come out.  
When it comes to your e-commerce business, pick a marketing agency that will leverage your strengths and tailor a strategy specific to business needs. Contact our team today to learn more.
Let's Talk!

Skip to content