---
Why Your Business Website Needs SEO Optimization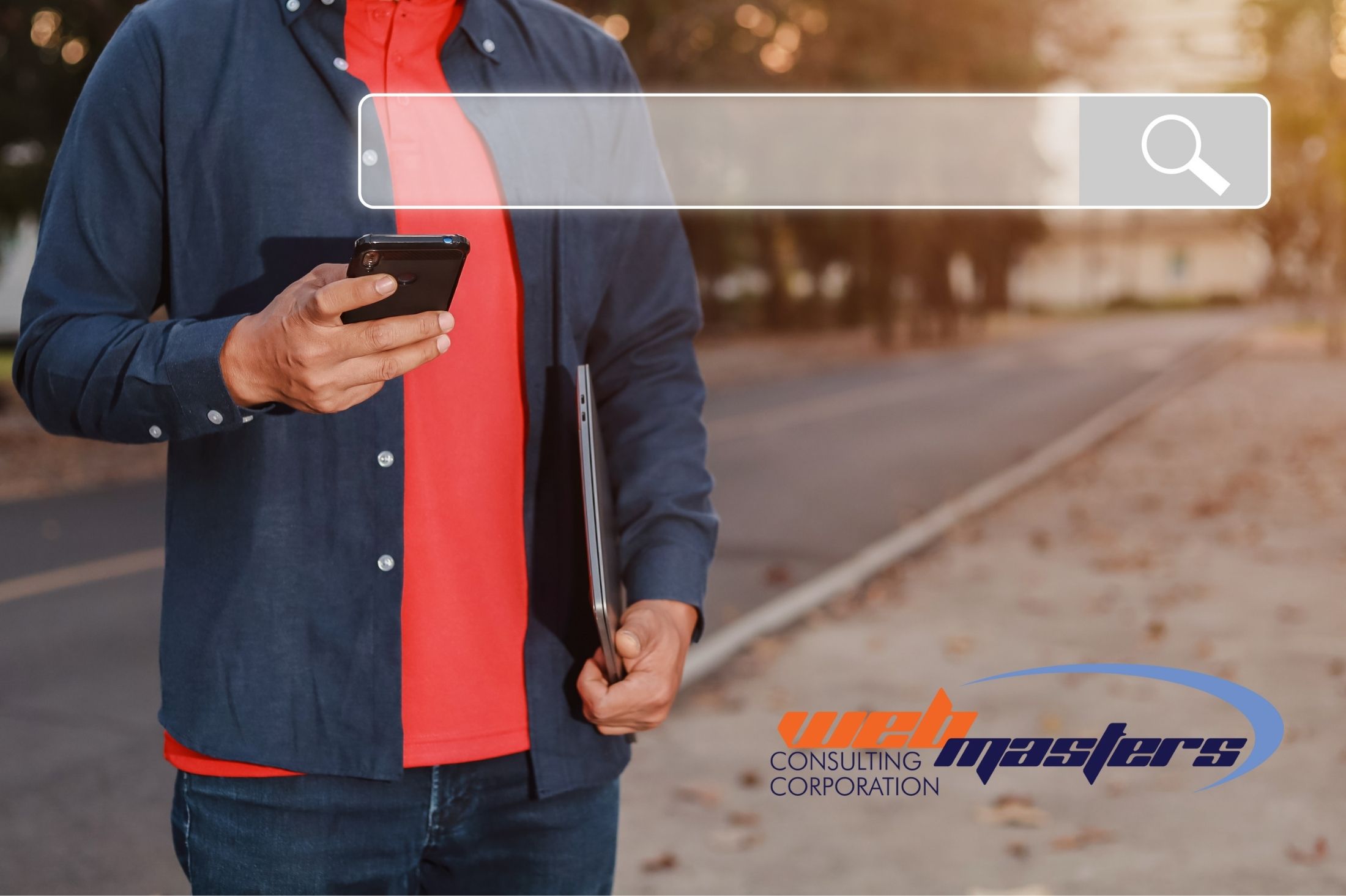 Search engine optimization (SEO) can enhance your business's presence on frequently used search engines like Google. It's become an essential part of a successful marketing strategy that involves using specific keywords and phrases to improve a website. SEO website optimization increases the online visibility for businesses through organic search ranking and optimized digital content. 
We'll break down the imperative reasons why your business needs SEO optimization to expand your audience and increase your digital presence. We'll also mention how it can propel your business forward and get you ahead in a competitive market. 
SEO Optimization is Key to Your Business Success
Search engine optimization is important to your business's success because it helps you understand your customer base and engages them in a more intuitive experience. You can use keywords and phrases to evaluate what your customer is searching for by incorporating them within your website and directing them to different pages and convince them to purchase your product or service. Search engines prioritize organic searches and queries and, if implemented correctly, SEO can increase your chances of ranking as the first, second, or third result on the first page of a search. 
It's important to your business overall because it can build your brand awareness to existing and new customers for your company. By incorporating a smart strategy and adding a good balance of keywords and phrases to your website, you can gain a crucial advantage over your closest competition. 
The Benefits of SEO Integration 
SEO can lead to increased engagement, traffic, and conversions for your website and provides great PR for your brand overall. It encourages people from your local area or nearest vicinity to find your business and potentially come to you for service. Optimizations will usually focus on neighborhoods, towns, cities, and regions to achieve this. 
Tactics and strategies are always changing due to the nature of search engine algorithms, but understanding SEO can lend itself to a better comprehension of the world wide web. Knowing what people are searching for and how other businesses are adapting can help you stay on top of your industry. 
Other benefits of a good SEO integrations strategy include increased followers on social media (because of brand awareness), improves website speed, and enhance visual capabilities of your site. 
SEO Optimization Leads to Better Trust & Credibility
Search engine optimization also helps to establish the trust and credibility of your business and brand. A good ranking on search engines like Google is not only an ideal placement, but it also raises your business's profile in the digital space. In order to have your messages be heard by many and have your products or services sell, you need to utilize SEO practices to show people that you're a reliable and trustworthy business. 
When you work with our professional digital marketing team that is trained in implementing the right SEO strategies, they will help you build an easily navigated website with an effective copy to help you become more discoverable in search queries. This works to establish a strong foundation for your brand and boost awareness to many people. Additionally, it also helps people to trust that your business is legitimate and that they can rely on you for their needs. 
 It's Your Time to Get Found – SEO is a Good Long Term Investment 
SEO implementation as part of your digital marketing plan is a long game your business has to commit to. Results from doing the research and work can affect your business in around a year or so. Your business and patience will be rewarded with long-lasting benefits once you've taken the appropriate amount of time and effort to do the work. Good practices are key to SEO strategy because you do not want to risk losing your desired search ranking or being buried in other pages.
Ready to use SEO to accelerate your business? Let's talk at (604)-782-6467 or contact us HERE. 
Recommended Posts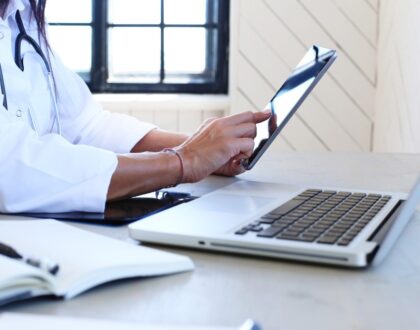 December 7, 2023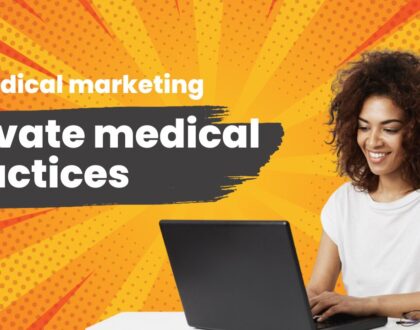 October 12, 2023
Let's Talk!

Skip to content