---
Why Should I Use Digital Marketing Tools Over Traditional Marketing in 2021?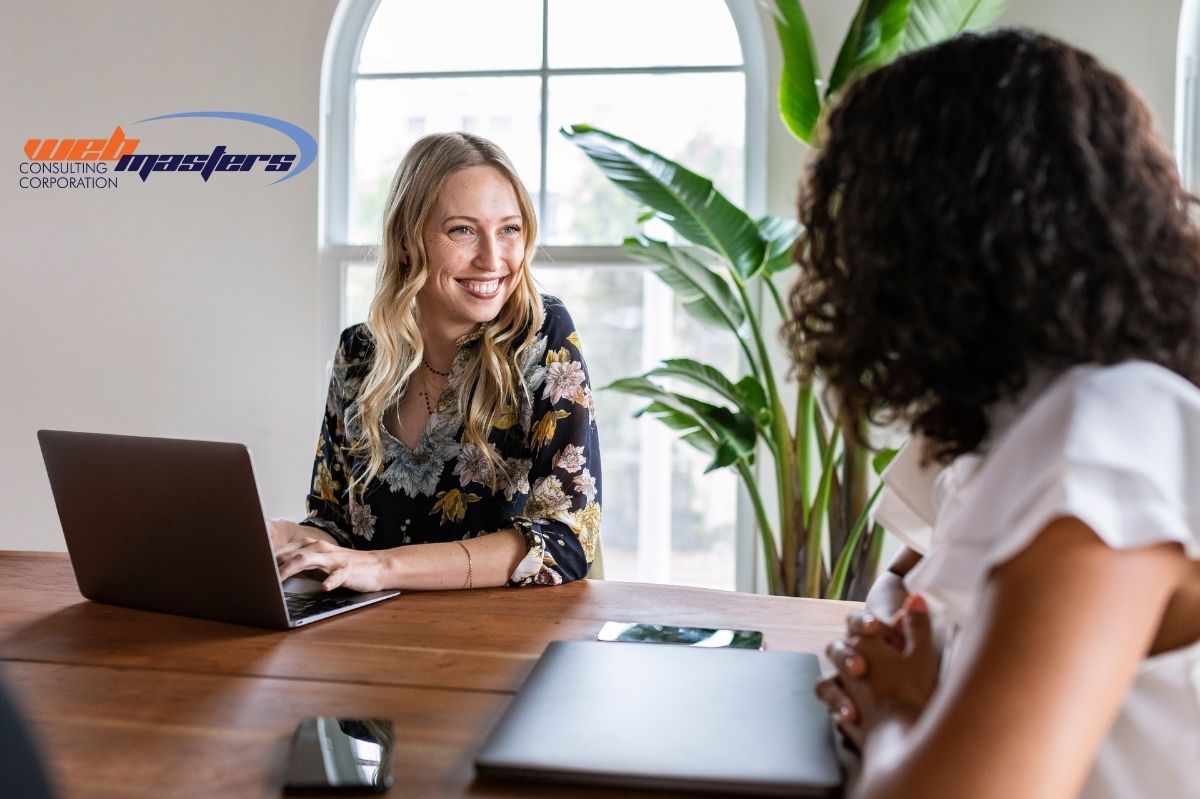 Google is a very powerful platform that many people use to type in their daily queries and searches for the things they like. As such, it has become a very useful resource for businesses to advertise their business and products on. We are long past the days where traditional advertising on billboards and newspapers are as effective in reeling in new customers towards your brand. At WMC, we specialize in effective digital marketing and web design for businesses looking to secure a digital presence online and help promote their brand. 
With this article, we hope to help you comprehend the power of Google Ads and how they can be an effective accelerator for your business growth, online traffic, and increased clicks on your ads. Google Ads helps create positive brand awareness and customer satisfaction at the end of the day and can be a useful asset to your digital marketing strategy. 
How Do Google Ads Help Boost a Business Online?
Google Ads are a paid advertising platform that utilizes a pay-per-click (PPC) model wherein the advertiser pays per click or impression (CPM) on a posted ad. How this is done is through the targeting and bids for specific keywords to help you rank on Google's search engine results pages (SERPS) when your customers are searching for products or services. It also allows for your business to set a daily budget for how frequently your ads appear to someone online through your created desktop and mobile ads. 
Each business is different, so how the type of ad and how often it is marketed towards your customer may vary. Overall, Google Ads is an effective digital marketing strategy that can get your business shown to many customers based on what they type in Google or the pages they visit. There are huge advantages and potential to utilizing it as part of your marketing strategy that can result in a financial growth to your company.
What Is The Importance Of Geo-Targeting?
Geo-targeting is a digital advertising strategy that highlights your potential customer base in their geographical location and provides them with personalized content directed towards them. Its importance lies in communicating directly with potential buyers to address their specific needs or desires, building the customers' interest and viable leads on your end. An example of this in action is when a parent discovers a search result for a tutoring service for their child in their local vicinity. 
Because everyone has an IP address on their computer, this indicates your user's specific location. This is then extracted and advertised towards your customer, prompting them to click or visit your website. In the past, geo-targeting advertising would include newspaper ads, ads in magazines, and promotion at your local brick-and-mortar store. Nowadays with digital marketing, it often involves geo-targeted text messages, personalized display ads, and email notifications for new products and services via subscription among others. 
How Does WMC Help Narrow Down My Keywords To Reach a Targeted Audience?

At Webmasters Corp, we work hard to help find the best and most suitable keywords to reach your target audience. We will build, configure, and manage your pay-per-click AdWords campaign through optimized bids when someone comes across your advertisement or searches a specific keyword. Within time and repetition of the advertisements, this will create awareness for your business that will meet demand for your customers' needs. 
If you're interested in making Google Ads a part of your digital marketing strategy and would like to learn more, call us at (604)-782-6467 or contact us HERE. 
Let's Talk!

Skip to content