---
Web Masters Corp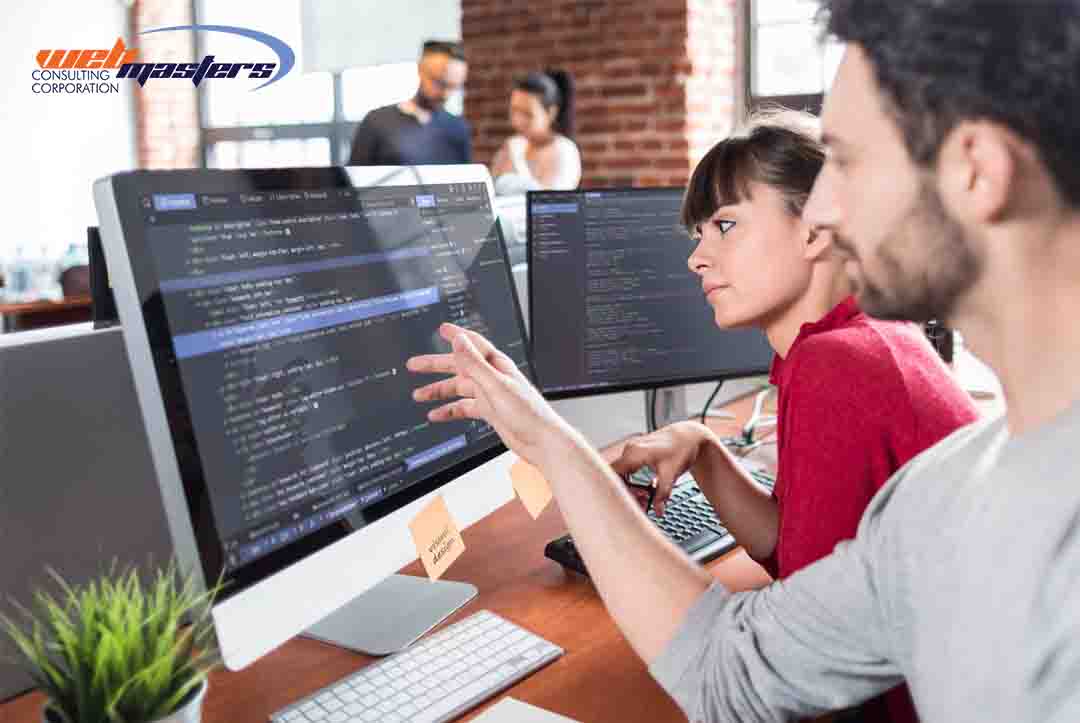 All business owners know the significance of having a good website for their business – it means having an online presence, a platform where you can receive projects, it's almost like having an e-store. And with the growing cost of running a business, business owners are increasingly looking for budget-friendly solutions. That's where Web Masters Corp comes in: we are an affordable web design Houston-based company offering tailored solutions to clients.

But that doesn't necessarily mean we are worth your precious time and money. There are a few techniques we do right that make us worth a try. This post will discuss those tricks.
How Our Affordable Web Design Houston-Based Company Nails it
There are five tricks we use to make sure we provide you the best quality at the best prices:
1. Solutions You Can Easily Afford
When clients search for "Houston web design" your website is probably going to show up in the results. It is the face of your business, casting the first impression on these clients. You wouldn't want to end up with a website that is not responsive. A business owner needs an affordable web design Houston-based company that successfully engages and converts potential clients into buyers. What's more, expensive does not translate into high quality as a rule of thumb. Both quality and price need to be balanced, which is exactly what Web Masters Corp does for you.
2. Innovative Designs You Love
In today's era, the only constant is change itself. Whether you are an experienced business owner or a new one, you need an affordable web design Houston-based company that provides you innovative solutions.

You don't want to stick with the old static HTML way as most businesses now have proper Content Management Systems that help keep their different functions integrated, easy-to-manage via a single platform. Web Masters Corp brings you innovative out-of-the-box website designs along with an easy-to-use CMS.
3.We Keep You Updated – At All Stages
If you are dealing with a web design company that is not good with communicating with you, it makes the whole experience a disappointing one. They may be good at the work they are doing, but lack of communication kills it. You need an affordable web design Houston service provider that will provide you good quality work and equally good quality support. This will ensure your experience is a delightful one. Web Masters stays connected to its clients at all stages of the web design process, to ensure everything is just how they need it to be.
4. Web Masters Corp Makes Your Security Its Priority
With time and experience, hackers everywhere are getting advanced. There are phishing attacks, and constant online threats all around you, especially if you're doing business. This means website owners need to take extra measures to ensure their system is safe. But this doesn't mean you need to splurge.
All you need is an affordable web design Houston-based company that will provide you secure websites in all its packages. Web Masters Corp has hosting solutions and secure designs that save your day!
5. Marketing Strategies That Have Been Devised Thoughtfully
Even the best original web design company needs to get promoted. That's because promotion is not a bad aspect, something that suggests you're not good enough without it. It's a functional business aspect, which connects businesses to clients.
You need a website that is SEO-optimized, has on-page promotions that get updated as needed and a website designed to attract and engage clients. Web Masters Corp provides you affordable web design in Houston, which will help you expand your clientele. Our marketers have experience across several domains, and they know which strategy works best when and where.
How to Select the Right Web Designing Company in Houston
If you need the right company for web designing work, there are several ways you can look around in Houston. There are company portfolios and client reviews. Customer feedback is often an indicator of a company's actual performance versus its claimed one, so be sure to dig into that. You can check out the company portfolio to know what businesses the company is doing, and all the services they are currently offering. Take the time to read it instead of skimming, and you'll identify the claims they make too. There, you will also find contact details, which will help you set up a meeting with them.

You need to ask if they are a custom web design company. Houston has a number of those, so you will have to give you a specific price quote for some service. You should also ask them if they know about your business, and the market it is serving. This will lead you to ask them the main question: can they deliver you a website that will reflect your business values the right way?

Whether you need a website designed from scratch, a responsive one, an upgrade to your existing website, you can reach us. Web Masters Corp does it all! For our affordable web design in Houston, call us now!
Recommended Posts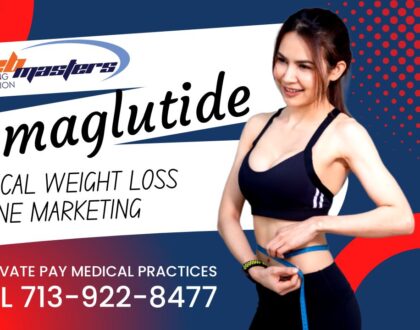 February 15, 2023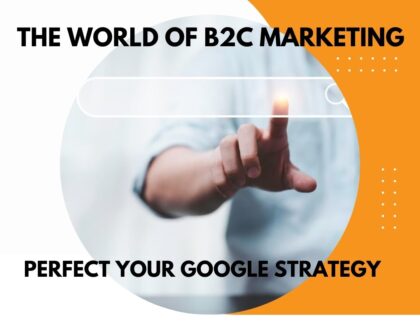 February 6, 2023
Let's Talk!

Skip to content