---
Internet Marketing company in Houston, TX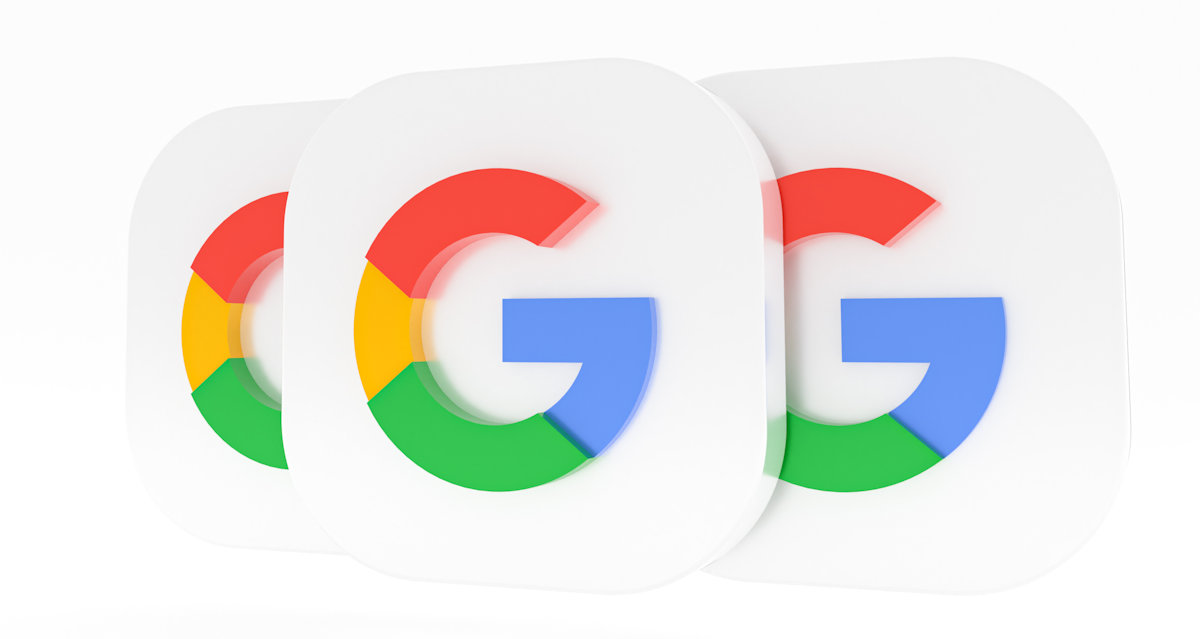 Our Internet Marketing Company in Houston, TX offers Search Engines Optimization (SEO), Google Ads (AdWords), Social Media Marketing, Google Remarketing Ads, Video Marketing, YouTube Ads and WordPress Website Design.
our business provides phenomenal services, but the world can't hear or see you. The services you provide aren't accessible to your target audience; the reason is the lack of your online presence. How do you know if your website is working for you? Is your current digital team prioritizing the right strategies to grow your business?
While searching for your products and services, do you show up? Are you sure you exist in the competition with other companies within the US? To rescue your business in this regard, The Web Masters Corp was started to help your company get on Google, even for every company that struggles hard to make their feet stand firm in the digital world. Our marketing agency in Houston is a solution you can look for!
---
Fortunately, Web Masters Corp can help you achieve your distinctive business goals successfully. We work with multiple-scale businesses belonging to various industries, and our marketing agency in Houston can get your company to Google within no time!
The heart of the business is to come alongside any competing company and figure out what your business is running, and stand out from the crowd and how we can be a seamless part of it.
We quickly figured out that many companies didn't have such an excellent source to help with digital marketing and provide their business website all those significant traits that could play an active role in making their business stand dominant in the entire industry. For instance;
These are significant elements for any concerned entrepreneur or a dedicated business client looking for a reliable web Design Company in Houston. We ensure to be your one-time solution for all!
Let's Talk!

Skip to content