---
Houston Web Marketing Agency | SEO | Google Ads | Social Media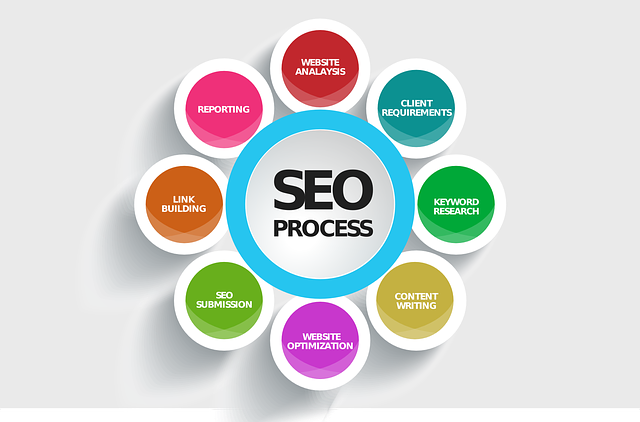 Our Internet Marketing Company in Houston, TX offers Search Engines Optimization (SEO), Google Ads (AdWords), Social Media Marketing, Google Remarketing Ads, Video Marketing, YouTube Ads and WordPress Website Design. Houston is known among the most vibrant cities in the entire US. Though it's widely known for exploring space, it also makes a remarkable contribution in other flourishing industries, especially when initiating a business startup. A few common expanding industries include; healthcare, real estate, agriculture, international trade, manufacturing, general services, etc.
Being an ideal destination to start a business, Houston has proved to be a ferociously competitive marketplace regarding the massively increasing number of companies that've been abruptly rising in the city center. Here, effective digital marketing in Houston works as a secret ingredient to make your business get known around the world.
Fortunately, Web Masters Corp can help you achieve your distinctive business goals successfully. We work with multiple-scale businesses belonging to various industries, and our marketing agency in Houston can get your company to Google within no time!
We quickly figured out that many companies didn't have such an excellent source to help with digital marketing and provide their business website all those significant traits that could play an active role in making their business stand dominant in the entire industry. For instance;
Let's Talk!

Skip to content