---
Search Engine Optimization (SEO) in Houston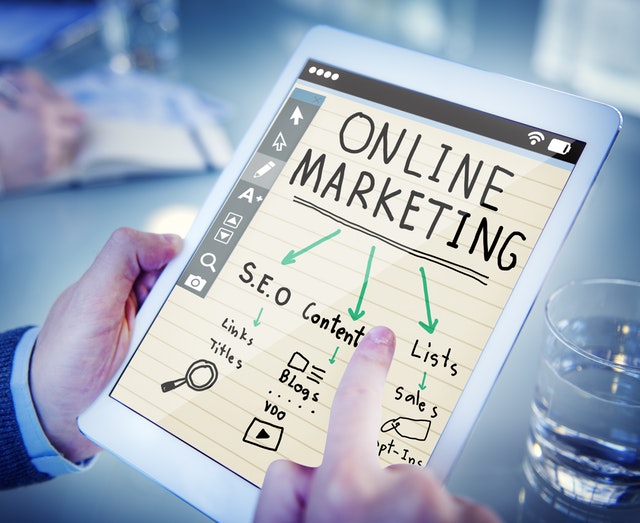 Our SEO process starts by analyzing your online business, and see how they hold up against relevant competitors within the same targeted geography. We reverse engineer some of their own efforts to plan your SEO package and customize your business objectives with a punchy Call to Action message!
You have a great website but still aren't getting enough business. You have all the right keywords in place, but they don't yield the results you hoped for. Congratulations, the solution is here! Web Masters' dedicated team of digital marketing professionals, with over two decades of experience, is here to help!
Our Search Engine Optimization (SEO) and AdWords services will take your website to the top online search engines, including the coveted #1 spot on Google!
On Site SEO Optimization
Keyword and source code optimization
Navigation and internal links structure optimization
XML Sitemap installation
Google Webmaster Tools and Google Analytics Setup
Page load speed test
On-Site SEO means website code Optimization by making it clear, properly structured, and easy for search engines to understand. Simply put, we make your website search engine friendly by ensuring the two speak the same language. With our help, your website will become a leader of Internet searches, generating more visits.
Search Engine and Business Citations
Social Bookmarking Submissions
Major Directory Submissions
20-40 Canadian Citations to your business
Search engine submission ensures your website indexation is found in the largest Internet databases, search engines popular directories and social bookmarking sites, making your website more visible to potential clients.
Citations are used to authenticate the business listing of your company and as valuable links to your site. Additionally, citations help crawl your site and authenticate it as a legitimate business.
Recommended Posts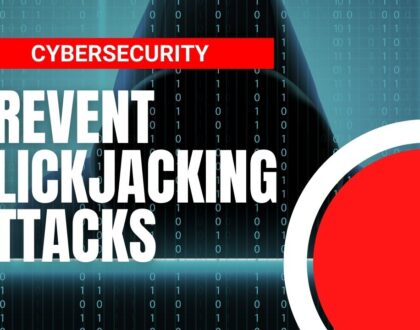 March 31, 2023
Let's Talk!

Skip to content