---
Semaglutide Weight Loss Marketing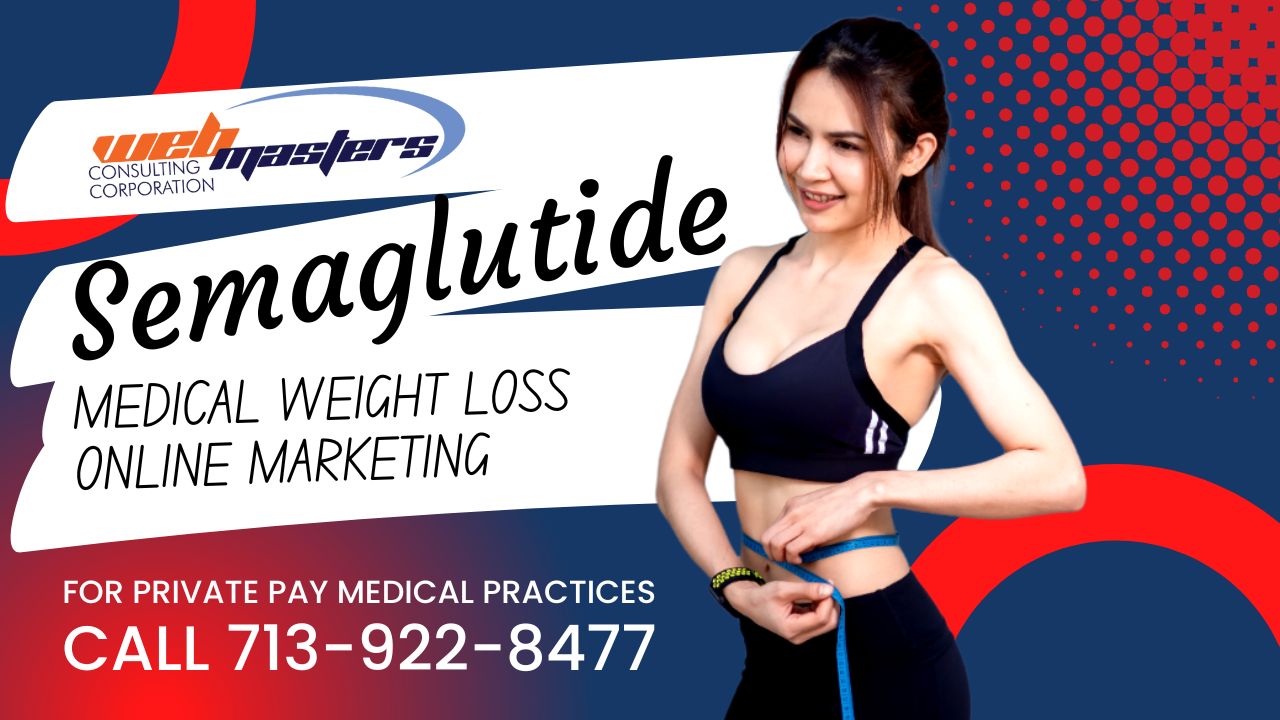 Semaglutide Weight Loss is becoming very popular among celebrities and it is looking amazing. People often report total loss of apatite which is one of the reason this weight loss is medically supervised. We have the knowledge and experience to build the program on your website and market the program using SEO and Google Ads as well as social media and video marketing.
Semaglutide is a peptide (a small protein) that activates specific metabolic pathways in your body to enhance blood sugar metabolism and reduce appetite. Semaglutide is available commercially as several FDA-approved medications: Ozempic, Rybelsus, and Wegovy. The first two are FDA approved for diabetics whose blood sugar is not yet controlled, and Wegovy is FDA approved for the treatment of obesity.
Talk to us today about Semaglutide Weight Loss Marketing for your medical practice.
Let's Talk!

Skip to content