---
Responsive Web Design Matters | Gain More Leads Today With Our Digital Marketing Company in Houston, TX!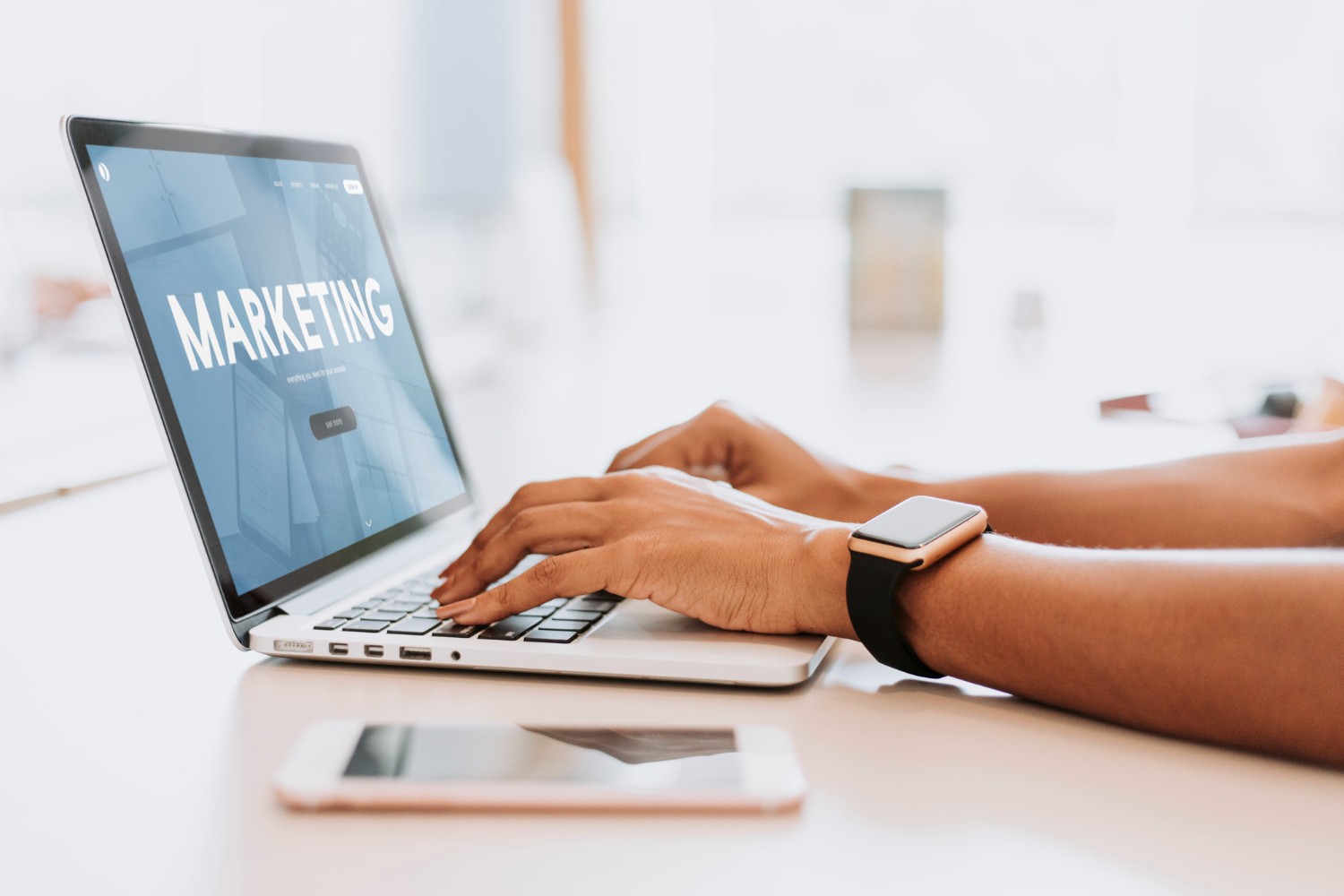 There are many websites that currently exist on the Internet and have plenty of competition with several businesses. As such, it's important you have responsive web design for your website to resolve any issues that may pop up. One of the best practices of responsive web design is making your current website mobile-friendly, improving how it looks on devices with both large and small screens, and increasing traffic towards your brand. It will also improve your presence in daily search engine queries from potential customers. 
At Web Masters Corp, we're a trusted and reliable digital marketing company in Houston, TX. Our team of experienced and knowledgeable digital marketers will help your business increase your leads and conversions. We want to help you optimize your current online strategy and enhance your digital presence on frequently used search engines. Contact Web Masters Corp today to take advantage of our affordable website design services for both small and medium-sized businesses. 
Responsive web design is a big part of what we do for prospective clients. Want better business results? Start with WMC today!
Why Is A Responsive Design Crucial To Your Online Marketing Strategy?
A new website with a responsive design is built to be adaptable to multiple screens. It's crucial your website is viewable across a variety of different devices, without compromising its visual appeal and functionality. You just never know what device someone will be using when they come across your website via search engines like Google. 
Responsive designs are integral to your online marketing strategy because they appeal to both desktop and mobile viewers. It guarantees any users from any device will have the best possible browsing experience and consistency. More specifically for mobile users, redesigning your website always has them in mind because they outnumber desktop users. The number of mobile users will only rise in years to come, so a responsive website design with accessible features will add more appeal for them. 
Responsive web design is also great for reigning content on your website, ensuring your potential leads see the most important information about your business. It is also cost effective and flexible for business owners who have to manage their daily online presence. With improved user experience, it increases your ease of management and enhances your SEO gains. 
What Is The Difference Between Responsive Web Design And Adaptive Design?
Responsive web design is an important part of online marketing for your business and shares similarities with adaptive design practices. Both methods suggest that UX design and development should respond to the user's behavior and surroundings based on the user's screen size, platform, and browsing practices.  
Responsive designs are all about creating a system for a single site that reacts to the user's actions, usually with one URL and one content source. It provides prospective leads with an optimized browsing experience that will look visually pleasing and function well on desktops, tablets, or mobile phones. 
On the other hand, adaptive design functions similarly as it helps websites adjust to different screen sizes. The main difference between adaptive and responsive design is that the web content follows a few fixed layout sizes with regards to the former. These layouts are chosen as the best one to use for the current screen size. Responsive design practices are more dynamic, using only a single layout that resizes itself according to the screen size. 
What Are Some Examples Of Powerful Web Design?
A website with powerful responsive design has elements such as readable text without requiring zoom, adequate space for targeted call-to-action buttons, and flexible scrolling. 
Brands such as Dropbox, Shopify, Slack, and GitHub have dynamic website platforms that are easy to navigate and perform really well as SEO results. They often contain three key features: media queries, fluid layouts, and flexible visuals. 
A media query allows developers to target certain pages, inspect its physical characteristics, and alter web designs based on the device viewing your website. Meanwhile, fluid layouts provide an easy-looking and consistent visual for users across various devices. It puts the interactive designs firmly in the users' hands while making it easier for designers to update only one version of the new website. Lastly, flexible visuals use special code that prevents media from exceeding their dimensions, helping you avoid blurry pixels in the process. 
We've got you covered for your next website design project. Contact Web Masters Corp today to learn more about responsive web design and how it can help your business' website. Work with our team now to start increasing your Internet traffic, leads, and conversions.
Let's Talk!

Skip to content