---
Does Your Medical Practice Need More Patients? Our Digital Marketing Agency In Houston TX Can Boost Your Business!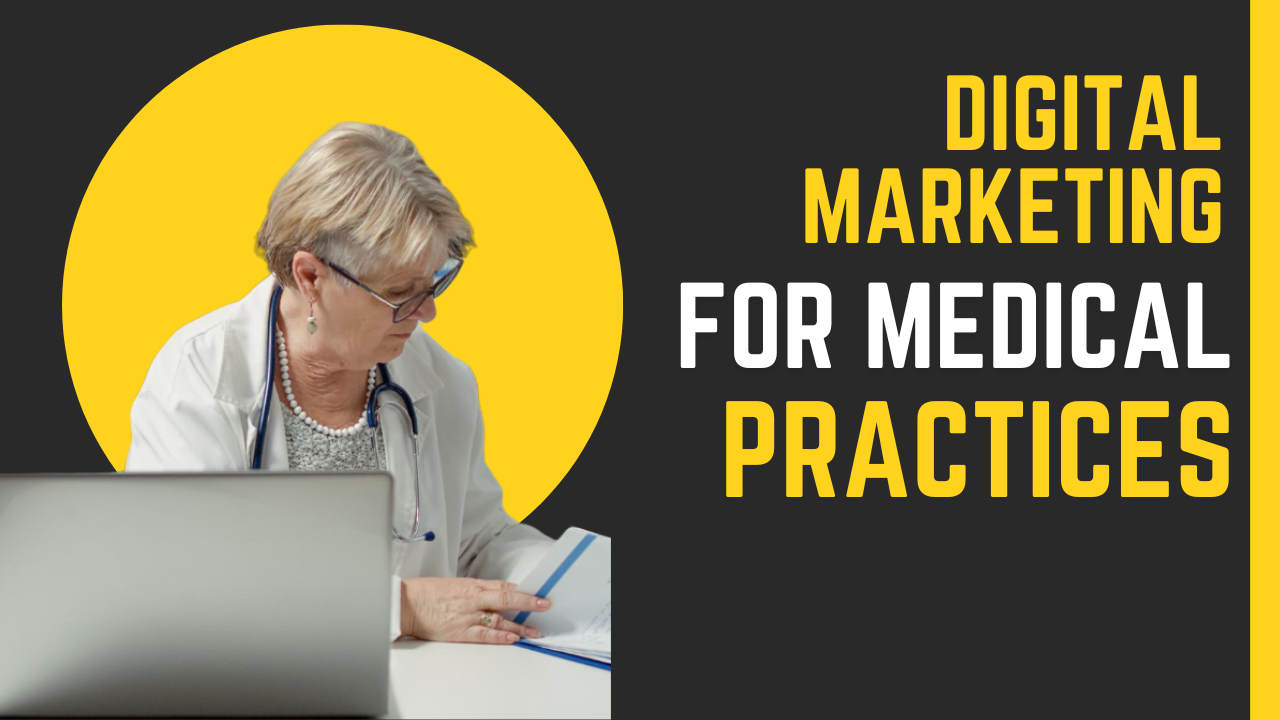 Physiotherapy, weight loss, cosmetic, and dental services all have one thing in common: they are medical services that people routinely seek out every so often. Around your local area, you can find many potential new patients in need of a specific medical service. That's where digital marketing can assist in marketing your medical practice to a whole new audience online. For example, the best case scenario is when a new patient finds your medical practice through search engines like Google. 
At Web Masters Corp, we're a qualified and experienced digital marketing agency in Houston, TX that delivers effective medical marketing services for businesses and practices in the field. If you want to increase the number of patients walking through your door, enhancing your digital presence and web marketing can promote your medical practice to a broad audience, either locally or in other regions. 
The goal of digital marketing is to get your brand and service to as many online viewers as possible and you can expect good results because of it. Here is how our marketing team will help improve your digital marketing efforts and land you more patients for your medical practice. 
How Does A Strong Web Design Boost My Medical Practice?
Great digital marketing starts out by having a well-designed and functional website. This can help your medical practice stand out from your competition by presenting your customers with an easy-to-navigate and functional website interface. 
When you work with a digital marketing company, each website helps you create a custom designed specifically for your business. Graphics, written content, forms, and navigation will all have aspects of your medical practice built into them. We'll work together with you to create, edit, and fine-tune your website to your satisfaction. Afterwards, your medical practice's basic business information is easily seen by new patients and your web pages are simple to navigate around. Good website design will often utilize content management systems like WordPress to effectively advertise and present your practice to fresh eyes. 
The most important thing about strong web design is that it should persuade patients to get what they need to know about your service quickly. Every page and content should be placed where they're supposed to be and should be easily accessible if your patient is disabled. Many modern websites have creative navigation pages that clearly present the basic information about a medical practice on the front page. 
Anyone can access your website and find out about your service with ease. Our team pays attention to not only desktop website design, but also mobile design that makes sure people can find your website on desktops, laptops, tablets, and phones. Responsive website design allows for fluid transparency between different and can be beneficial in regards to SEO performance and conversions. 
How Can You Gain More Patients By Hiring A Digital Marketing Agency?
By collaborating with a digital marketing agency, you're putting yourself one step ahead of your competition by improving your online presence. As a result, you can gradually expect to see more patients enter your medical practice and more overall business. Our digital marketing service will present your brand on many platforms and mediums such as the Internet, mobile devices, social media, display ads, and other digital avenues. 
Communication is key in our development and marketing process. Our team will be able to make sure your website has everything you need and want. We'll also educate and guide our clients in learning more about improving their online marketing efforts and SEO among other things. 
In regards to SEO (search engine optimization), the purpose of it is to increase the visibility of your medical practice on search engines like Google, Yahoo, or Bing for more Internet traffic and leads. When done consistently and correctly, SEO can net you a good amount of conversions for your overall business. It helps build your brand's credibility and leverage the benefits of branding, lead generation, and client acquisition. This tells people that your service can be trusted and are able to deliver on their specific needs. 
Overall, digital marketing companies play a vital role in growing your medical practice online. They can help your business reach out to new patients without any geographical restrictions and establish brand authority. Customized websites and social media posts can help your patients feel like they're talking one-on-one with your medical practice. 
What Are Some Of The Best Digital Services To Implement For Your Medical Marketing Agency?
Since we've gone over the importance of digital marketing, here are some of the best digital services we offer that can transform your medical practice. The process of developing it can be time-consuming, but we'll assist in helping you understand exactly how to do it, which tools to use, which platforms to take advantage of, and how frequently to put out content. 
An experienced digital marketing agency like Web Masters Corp can take your marketing efforts to the next level by implementing services such as SEO, social media marketing, pay-per-click campaigns, content writing, and so much more. For SEO specifically, this can extend to picture labeling, custom content, finding valuable keywords, and properly labeling pages and tabs. 
We also provide promotional video production for your medical marketing efforts, as well as advanced analytical and metric tools to optimize your practice's online reputation management and conversion rate.  
There's a lot that can go on during the digital marketing process, but our team at Web Masters Corp are here to provide assistance anytime you need it. Contact us today to get started on improving your online presence. Work with us now to optimize your current medical marketing techniques and increase foot traffic for your business. 
Recommended Posts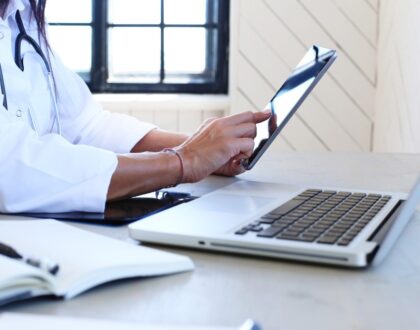 December 7, 2023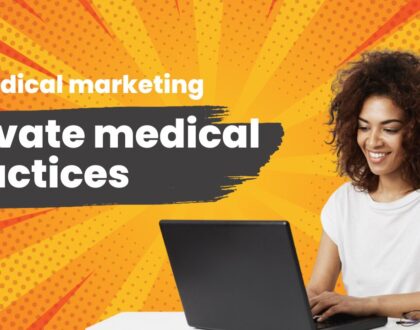 October 12, 2023
Let's Talk!

Skip to content