---
HRT | TRT | Regen | Sexual Wellness | Semaglutide Marketing Agency Texas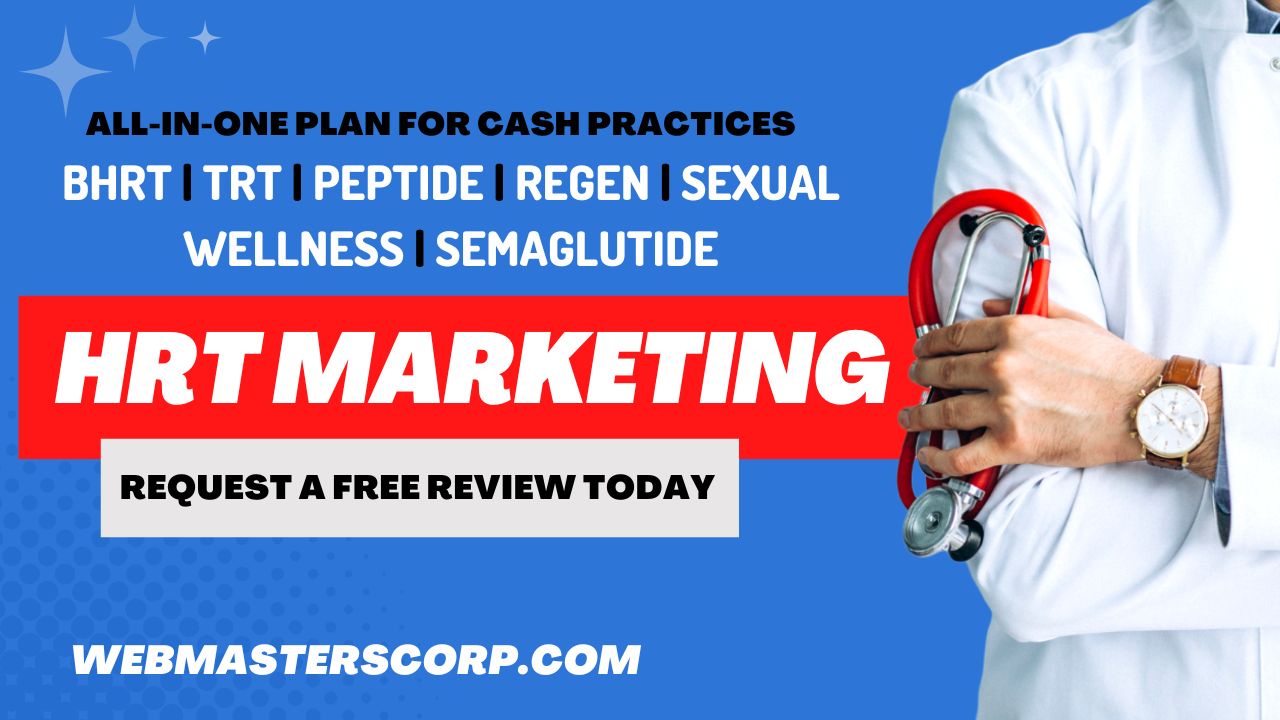 In recent years we are seeing amazing results from Bioidentical Hormone Replacement Therapy specifically for those people who may be diagnosed with hormonal imbalance.
We understand that you work hard to run your medical practice. You deserve a more profitable, efficient and stable way of attaining new patients with our cutting-edge strategies. We want to hear about your past challenges, your current processes and your future plans for growth so that you can see the results you want without wasting any of your resources or money.
Web Masters Corp is a full-service marketing company that is here to boost the online presence of your medical practice. For the past several years, we have helped businesses in the healthcare industry increase their number of patients exponentially through various forms of marketing. Your website is the face of your medical practice and it should be engaging and interactive for your online users. We help you create a great first impression and turn your passing website visitors into conversions. Our team is experienced in adapting your brand voice to provide an exceptional user experience.
There are many conditions that may best describe those patients when they are researching for treatment options on Google, for example they may suffer from
Low energy / Fatigue
Weight Gain
Brain fog
Irritability/Agitation
Stress / Sleep Disturbances
Anxiety / Depression
Memory Loss
Thyroid Disease
Food Sensitivities
Recommended Posts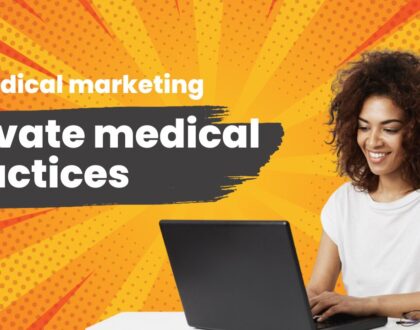 October 12, 2023
Let's Talk!

Skip to content