---
Did you remember to upgrade your Universal Analytics (UA) to Google Analytics 4 (GA4)?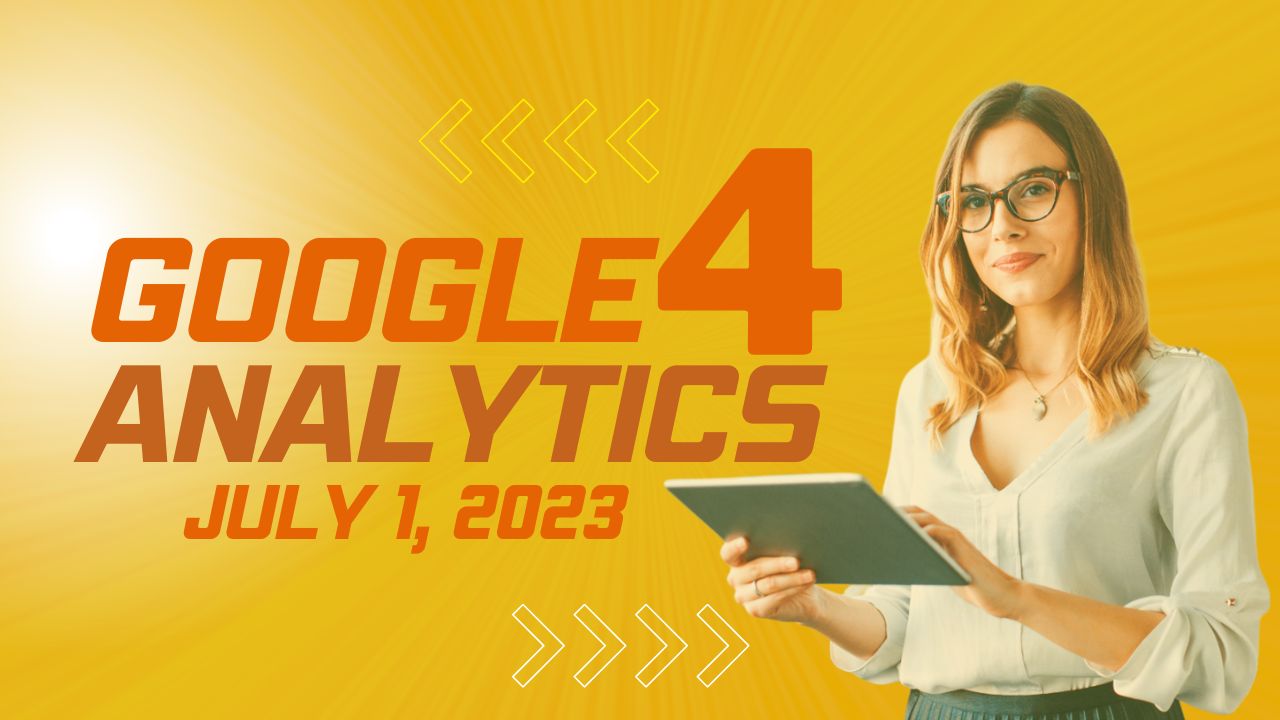 On July 1, 2023, Universal Analytics will stop processing new hits. If you still rely on Universal Analytics, we urge you to prepare for the future by moving over to Google Analytics 4, the next-generation measurement solution. With its flexible event-based data model, Google Analytics 4 allows you to see unified user journeys across your website and apps. It uses Google's machine learning to bridge gaps in your data with modeled insights and predictive capabilities that you can use to get better results and grow your business. And it's built to keep up with a changing ecosystem because it does not rely exclusively on cookies, so you can learn about your customers even with gaps in your data.
Talk to us about upgrading your business to GA4 today.
Let's Talk!

Skip to content