---
Medical Marketing for BHRT, Peptides, Semaglutide Weight Loss Practices
Medical marketing services for private pay medical practices in the US. The most complete package of digital online marketing for your business. SEO, Social Media, Responsive Web Design, Google Ads, Video Marketing, Siteground hosting, Web Site Optimization. Our experienced marketing team work to bring your business products and services in front of a wider audience via organic, affiliate, paid and social media platforms.
Our headoffice is in Houston Texas however we serve clients all across the US. In recent years we are seeing amazing results from Bioidentical Hormone Replacement Therapy specifically for those people who may be diagnosed with hormonal imbalance. There are many conditions that may best describe those patients when they are researching for treatment options on Google, for example they may suffer from:
Low energy / Fatigue
Weight Gain
Brain fog
Irritability/Agitation
Stress / Sleep Disturbances
Anxiety / Depression
Memory Loss
Thyroid Disease
Food Sensitivities
As a result, we use our medical marketing plans to match those searches with the type of treatment your practice offers and funnel those prospects through your website and landing pages to convert as bookings or consultations. We will give you a FREE business and competition evaluation by calling 713-922-8477, and yes, we work with medical practices across the country. Our main goal is to make you stand out from the competition. You'll get a team of experienced health care marketing experts on your side with tangible results with our quality patient leads.
Bioidentical Hormone Replacement Therapy controls most of your body's bodily functions, so ensuring that you produce enough to continue to serve as a critical communicator throughout your body is necessary. Still, our hormone levels gradually decline as we age, which can result in some symptoms, including:
Low energy
Irritability
Anxiety and/or depression
Sleep disturbances
Symptoms of menopause
Recommended Posts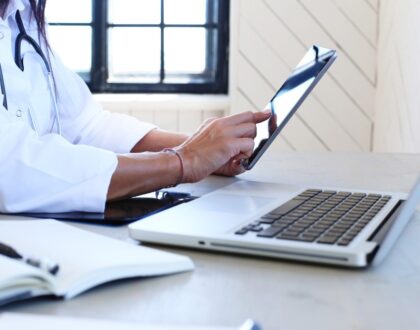 December 7, 2023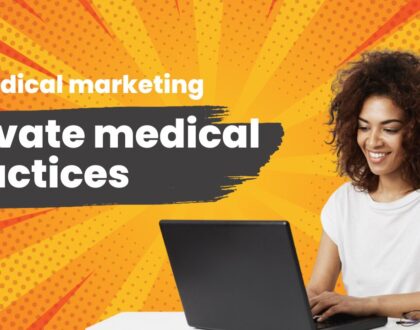 October 12, 2023
Let's Talk!

Skip to content