---
Optimizing Google's Search Results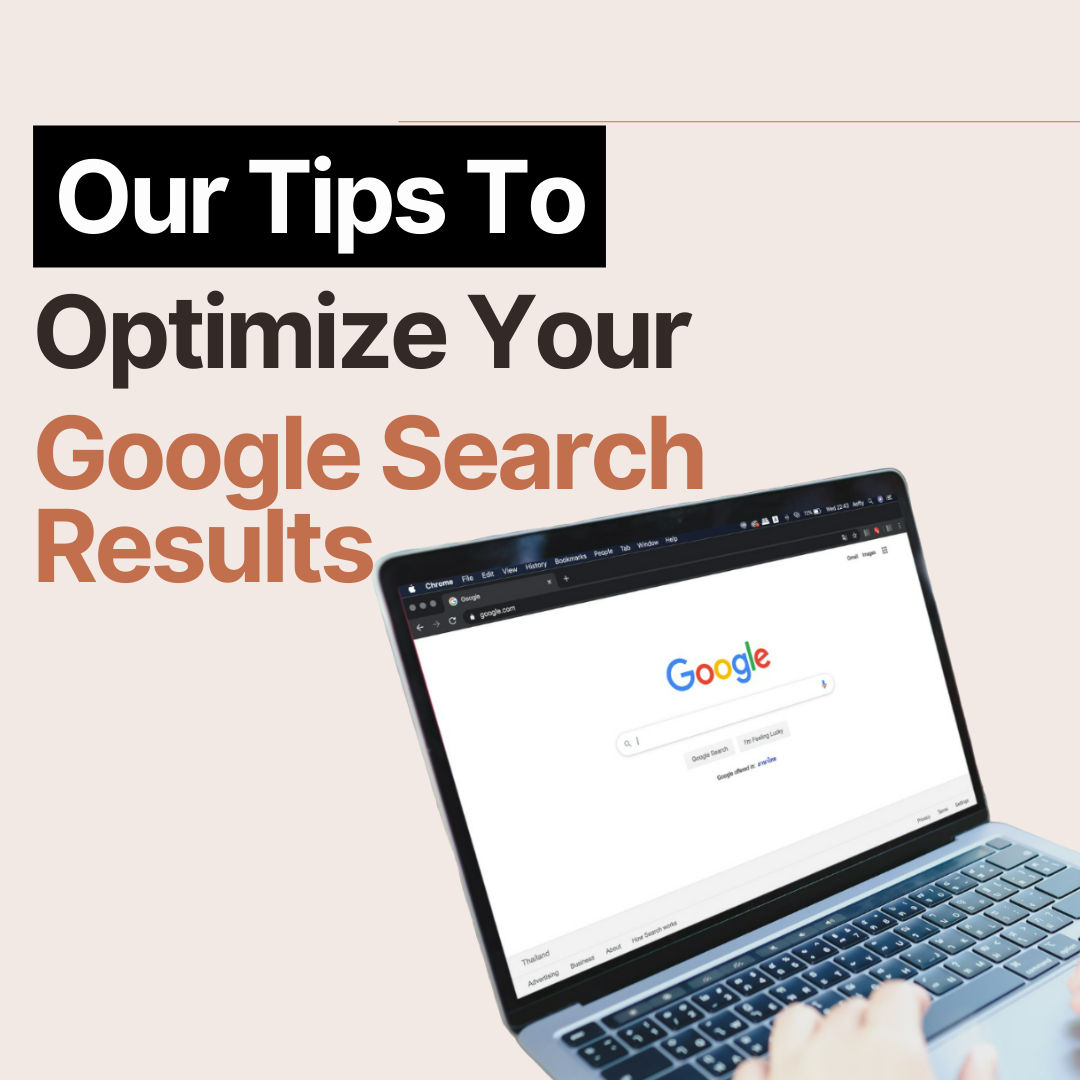 Search engine optimization (SEO) is a crucial aspect of digital marketing for businesses looking to improve their online presence, increase traffic, and drive revenue. The process of SEO involves optimizing various elements of a website in order to improve its ranking on search engines such as Google. This can be achieved by enhancing the quality and relevance of content, structuring and organizing the site, and increasing the number of links from other websites. Web Masters Corporation offers SEO services to help businesses improve their search engine rankings and get noticed by Google.
Want to enhance your business's online visibility and drive more traffic, sales, and revenue? SEO is the solution to make your website visible on Google and achieve higher search rankings. Our plans at Web Masters Corporation focus on optimizing different aspects of your website to make it more search engine friendly and improve its position on Google.
Boosting one's position on Google's search engine results can play a crucial role in a business' success, as higher rankings can result in more traffic, sales and revenue. Businesses can utilize various methods to enhance their search engine rankings and gain visibility on Google.

Engaging your audience through high-quality content can boost your search engine rankings. Create content that is interesting, informative, and relevant to your audience, and use various methods such as blog posts, articles, videos, and social media posts to reach them. Increased shares of your content can lead to more website traffic and better search engine rankings.
Creating a loyal audience: Developing a devoted following can boost your search engine rankings. Utilize social media platforms such as Facebook, Twitter, and Instagram to consistently post engaging content and engage with your followers. This will lead to more repeat visitors to your website and an improvement in your search engine rankings. Furthermore, a robust social media presence can enhance brand visibility and establish trust with your audience.

Influencing visitors to take action: Encourage visitors to take action to improve search engine rankings. Use calls-to-action (CTAs), like "Call now" or "Contact us," prominently on your website to encourage visitors to reach out to your business. Providing compelling offers such as discounts or free trials can also encourage visitors to take action.

Retaining customers: Retaining customers is crucial for improving search engine rankings. Repeat customers can drive traffic and credibility to your website. Achieve this by offering valuable content such as blogs, webinars, and newsletters that enhance your customers' lives. By consistently providing high-quality content, you can establish a dedicated customer base that will visit your website regularly and boost your search engine rankings. Keeping customers informed about new products, services and promotions can keep them engaged and motivate them to continue doing business with you.
Our mission is to create engaging, high-quality content that will increase visibility, traffic, and engagement for your business. 
Recommended Posts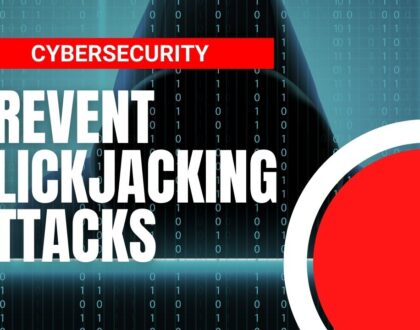 March 31, 2023
Let's Talk!

Skip to content