---
B2C Medical Marketing: Engaging Customers + Increasing Intakes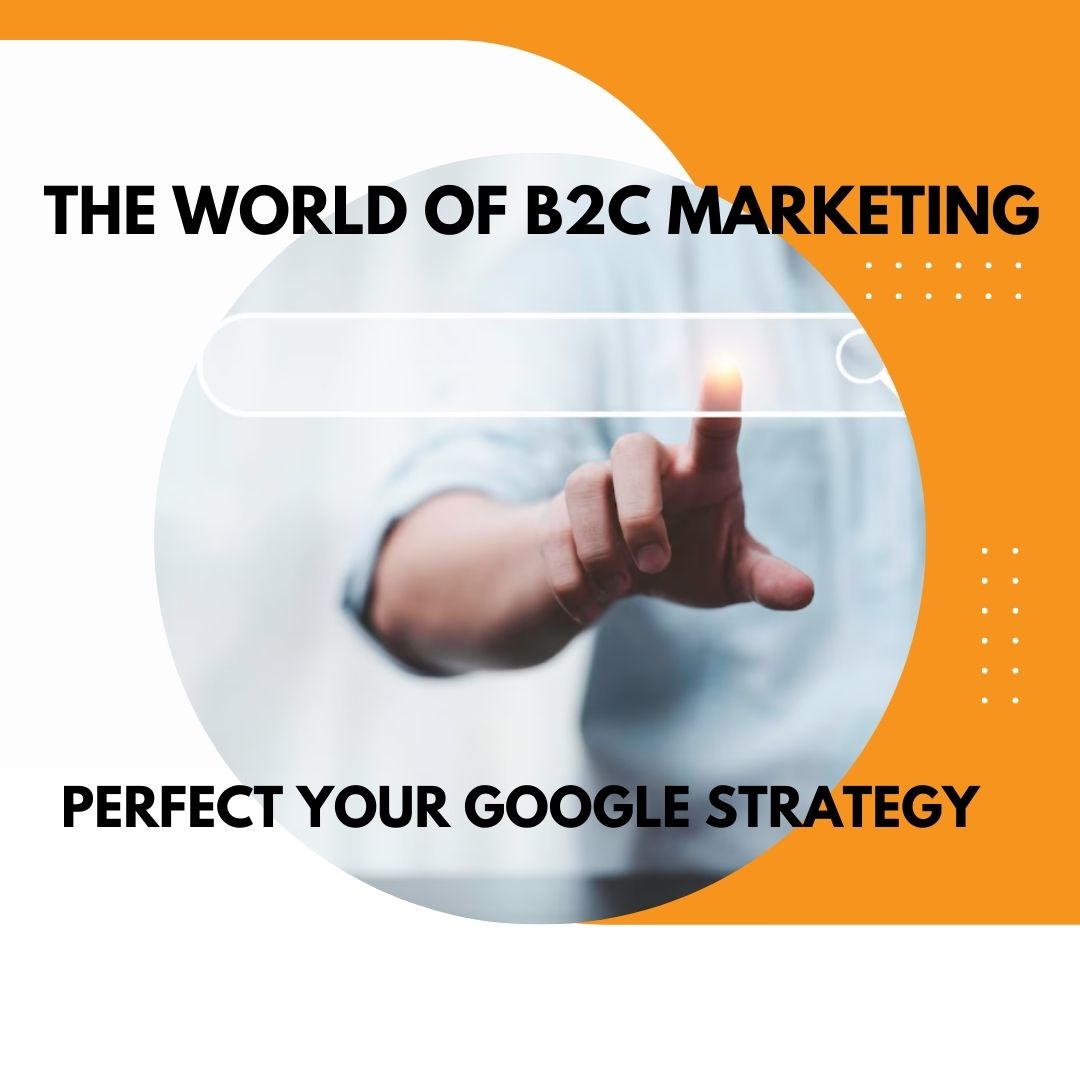 Web Masters can empower your company's reputation by connecting with customers through core values and prospects. Utilizing digital marketing tactics such as Facebook Remarketing, AdWords, and Responsive Website Design can help your business rise above the competition. To stand out in a crowded market of freelancers, copywriters, public speakers, and bloggers, you have to be passionate about what you're offering. Showing the benefits of your services and consistently delivering leads and revenue through strategic B2C (Business-to-Customer) Online Medical Marketing can help build a more profitable business.
Call Now for your FREE Online Marketing Evaluation 713-922-8477.

We match these types of searches to the treatment options you offer in your private pay practice and funnel those prospects through your website and landing pages to convert them into bookings or consultations. Interested in a FREE business and competition evaluation? call us today 713-922-8477 and yes we work with medical practices all across the US.
B2C Marketing is a series of strategies, practices, and tactics used to connect directly with individual customers. It is important for small businesses that sell consumer-based products and services as it can increase website visits, personal interactions, conversions through social media outreach, and search engine rankings. Personalization is key in the future of business, as traditional mass strategies are no longer effective in reaching the individual consumer. Implementing smart B2C strategies that are tailored to your target audience will increase leads and build a lasting partnership with customers.
The focus on B2C marketing will help you build trust and loyalty with your customers by creating a more personalized marketing campaign. Your messaging and campaigns can be tailored to better reach and engage them if you understand their needs and preferences. When customers feel that their specific needs are met, they are more likely to make a purchase, which can help to increase conversions.
B2C marketing also offers the benefit of tracking and measuring results. By using tools like Google Analytics, you can get a sense of how customers interact with your website and social media channels. You can identify which marketing strategies are working and which might need tweaking.

To rank high in a competitive industry, your business needs increased online visibility to build trust. A well-executed Google Ads campaign can boost your website's ranking on the first page, giving you more opportunities to reach your target audience. Web Master Corp, a leading digital marketing agency in Houston, offers services such as blog setup, customization and optimization, monthly article submissions to top websites, customized SEO articles, and updates to social media platforms such as Facebook, Google+, Twitter, LinkedIn, and others relevant to your industry. Contact Web Masters for a solution to your digital marketing needs.
Your business can be successful if you focus on the needs and preferences of your customers. You will build trust and loyalty with your customers. By tracking and measuring the results of your marketing campaigns, you can optimize your marketing efforts and increase conversions. By implementing B2C marketing strategies, your company will be able to increase its leads and revenue while truly caring about its customers.
Web Masters medical internet marketing provides a valuable opportunity for Semaglutide and Tirzepatide medical weight loss programs to reach a wider audience, attract new clients, and build their online presence. By leveraging social media, SEO, email marketing, and online review sites, medical weight loss programs can effectively market their services and help more individuals achieve their weight loss goals.
As a successful digital marketer and businessman, you're likely focused on boosting click-throughs, conversions, and revenues. Google AdWords can help you achieve this goal and grow your business. But first, let's take a closer look at what it takes to run a highly effective AdWords campaign. When targeting keywords in the Search Network, you can choose between exact match or broad match keywords. Exact match keywords mean your website will only appear on the SERP if the user's search query exactly matches your keyword. On the other hand, broad match keywords allow your website to appear on the SERP even if the user's search query doesn't match your keyword exactly.

For example, targeting the keyword "homebrew" as an exact match for a brewery control system ad may limit reach and exclude users searching for equipment, grains, recipes, or advice. However, writing an ad for an exact match keyword is easier as you know exactly what the audience is looking for.
Determining the right balance between exact and broad match keywords requires strategy and expertise. This is where a professional AdWords management company can help ensure a successful campaign. AdWords is a versatile marketing tool that enables you to target customers with varying buying intentions at any stage of the sales journey. For instance, someone searching for "walking shoes" may have a lower intention to make a purchase, while another person searching for "women's black motion control running shoes" may have a stronger intention to complete the purchase.

Talk to the experts at Web Masters Corp today to receive industry-leading support and expertise in online marketing to attract new customers to your website and grow your business.
Let's Talk!

Skip to content