---
Improve Your Online Presence of Your Medical Practice With A Semaglutide Weight Loss Program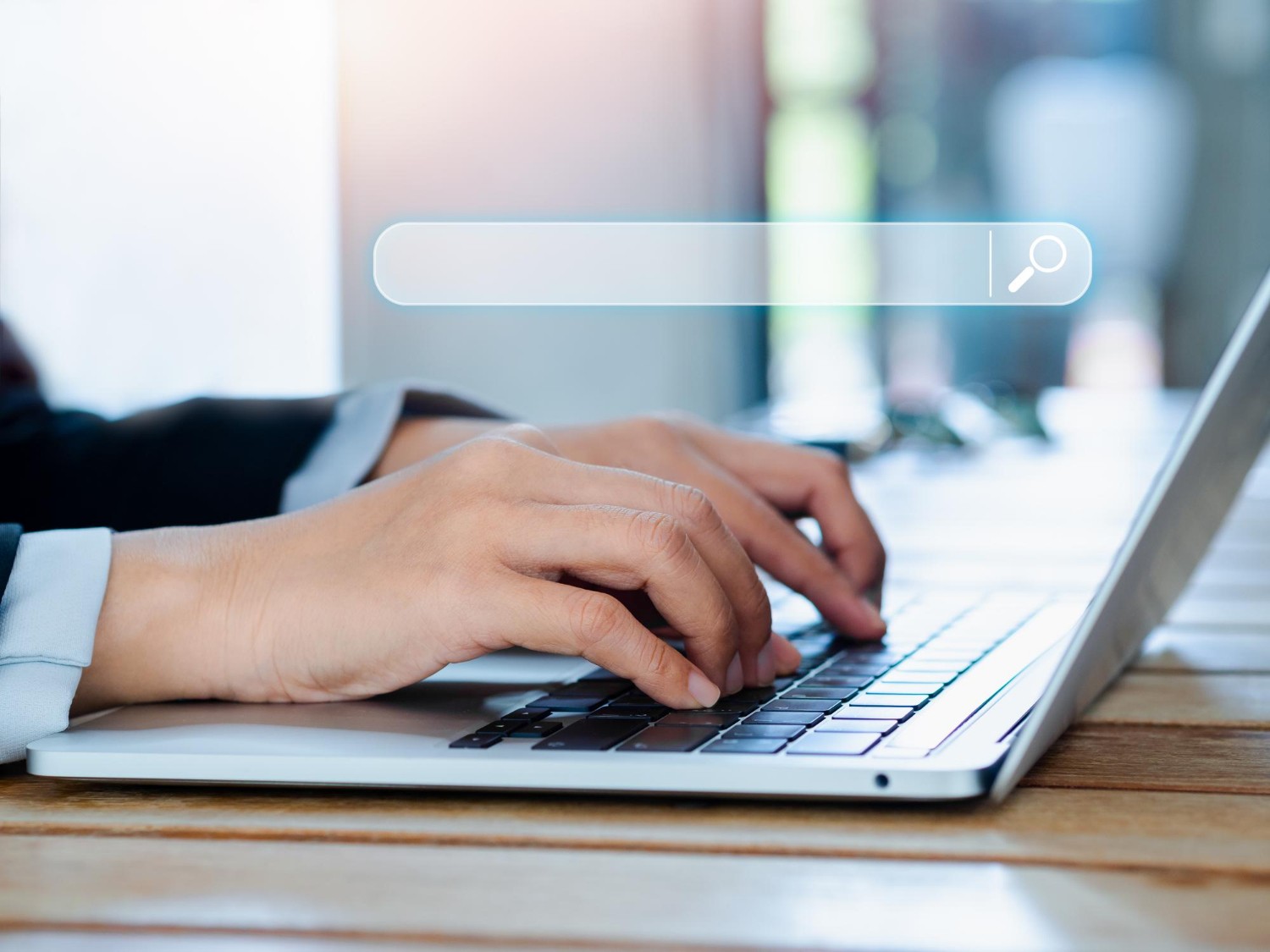 Medical weight loss programs like Semaglutide and Tirzepatide can reach a broader audience through Web Masters medical internet marketing, attract new clients, and increase their online presence. A medical weight loss program can effectively market their services by utilizing social media, SEO, email marketing, and online review sites.
Semaglutide shortage, bone and muscle loss are some of the issues addressed in our medical marketing plans.

The medication semaglutide helps people lose weight by reducing appetite and increasing feelings of fullness. Although it can be effective, it should be used along with a healthy diet and regular exercise, and potential side effects should be considered. It is important to speak with your healthcare provider before using Semaglutide for weight loss. As a result of slowing food movement through the stomach, Semaglutide reduces appetite. As a result, food stays in the stomach for longer, allowing people to feel full for longer periods of time. Although semaglutide is a powerful medication, it is not a miracle cure. In addition to a healthy diet and regular exercise, it is most effective when used in conjunction with these factors. Furthermore, people who take it for the first time may experience nausea, vomiting, and diarrhea. As the body becomes accustomed to the medication, these side effects tend to decrease.

Semaglutide weight loss programs are designed to help patients live life to the fullest by shedding any excess weight that may have held them back. The beauty of the program is that they don't have to worry about controlling your food cravings, the medical professional in charge will be assisting them every step of the way! The doctors will prescribe the right Semaglutide dosage for the patient's body type and fitness goals, ensuring they get the nutrients you need while still losing weight. This is an innovative and progressive approach to weight loss that has gained popularity among Hollywood celebrities.

At our medical marketing department, we specialize in promoting private pay medical practices in the US. We have years of experience in helping medical practices reach relevant patients who search online for conditions related to Bioidentical Hormone Replacement Therapy, GP/Peptides, Semaglutide Weight Loss, PRP, and functional medicine. Our marketing plans are comprehensive and highly effective, surpassing those of your local competitors. Our local marketing plans include a range of features such as website and landing page creation, conversion optimization, tracking and analytics, business listing and citations, social media, and video ads. We offer these powerful services all in one plan, designed to maximize your online visibility. Our clients have seen significant traffic increases within just a few months of using our services.
Let's Talk!

Skip to content