---
Semaglutide Weight Loss Digital Marketing for Medical Practices – Free Review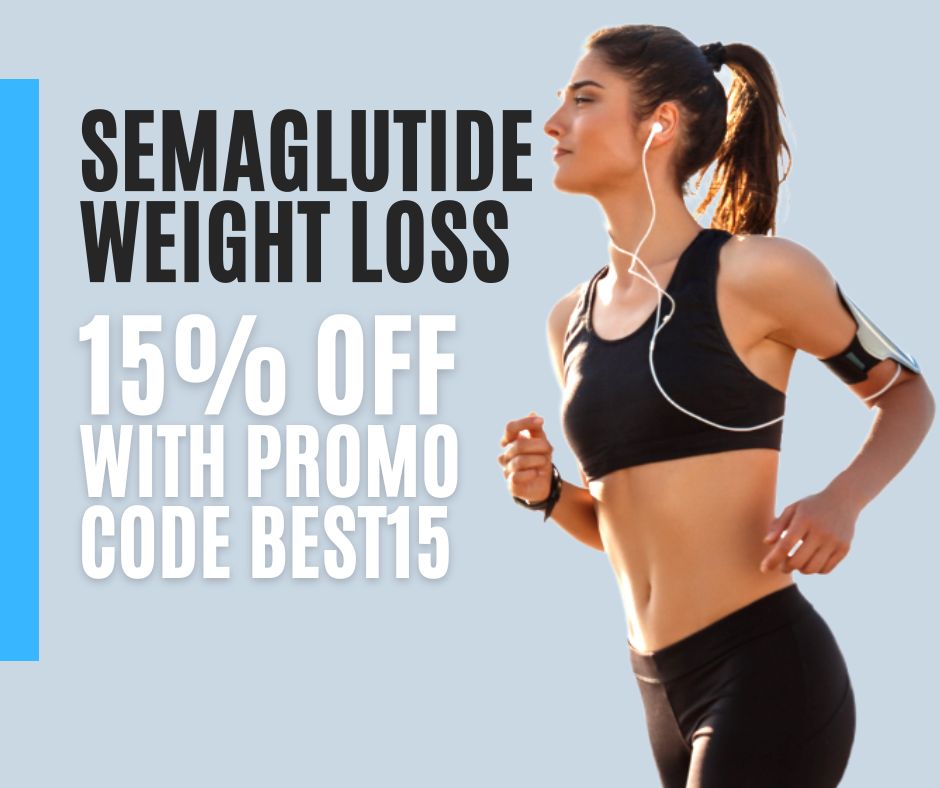 Are you a medical practice struggling to attract new patients? It's no secret that visibility is crucial when it comes to growing your business. However, with so much competition out there, it can be challenging to stand out. That's where our digital marketing plans come in. Our team of experts specializes in helping medical practices improve their Google visibility and attract new patients. With our tailored digital marketing plans, you'll be able to reach more people and grow your practice like never before.
We understand that every medical practice is unique, which is why we take a personalized approach to our digital marketing plans. We work closely with you to understand your goals, your audience, and your competition so that we can develop a plan that's tailored to your specific needs. Our digital marketing plans are flexible and customizable to meet your needs. Whether you need help with search engine optimization (SEO), pay-per-click (PPC) advertising, social media management, or content marketing, we've got you covered. We'll help you determine which services will be most effective for your practice and work with you to implement them for maximum impact.
If you're ready to take your medical practice to the next level, invest in a digital marketing plan that will get you the visibility you need to succeed. Contact us today to learn more about our services and how we can help you grow your business. Request a free review of your medical marketing and specifically Semaglutide weight loss marketing plan, Peptides marketing plan, Regenerative marketing plan or Physio marketing plan including personal injury physio rehabilitation marketing plan.
Let's Talk!

Skip to content