---
From Small to Big: How Online Marketing Can Boost Your Business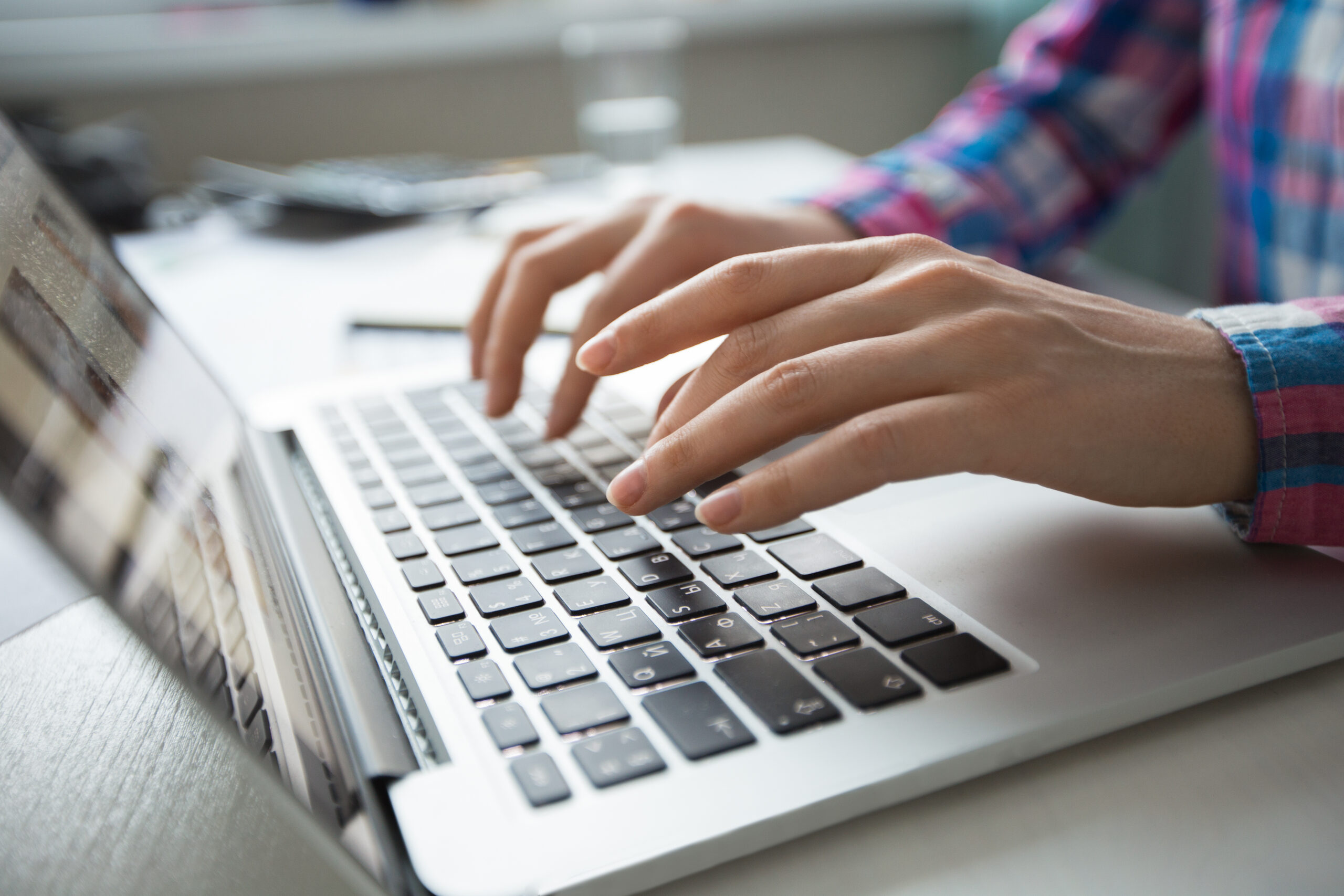 What is Online Marketing?
Online marketing refers to any form of promotion which utilizes Internet-based channels to market goods or services, including medical marketing. There are various online advertising channels available to businesses today, including search engines, social media platforms, or paid ads.
As an alternative to traditional advertising mediums, online advertising is more cost-efficient, measurable, and targeted. Companies are allocating more of their budget towards digital channels due to its benefits.
Advertising online is especially beneficial for medical businesses, to raise brand recognition, attract new customers, and expand revenue streams. Advertisers have access to millions of people daily, making it easier for businesses to build up a larger customer base. There are four advantages of online advertising worth noting:
Better Targeting: 
Online advertising provides businesses with many advantages. Perhaps its greatest asset lies in its ability to target ideal customers more precisely; you can select who sees your ad by factors such as location, age group and interest areas – meaning money won't be wasted showing it to those not interested. Plus, with online ads, you can reach multiple people each day – which can especially helpful for medical businesses hoping to grow their customer base.
Immediate Results: 
Online advertising produces immediate results, unlike other forms of marketing. Sales can happen as soon as ads go live. With SEO, it takes an average of about three months for a page to rank well on Google. It is estimated that social media accounts increase between 9.4% and 16% every six months. The speed at which businesses can see results helps them win customers and drive revenue faster. It also helps them optimize their campaigns quicker since they can get data in real-time. Our clients praise us for providing them with monthly progress reposits on the results, and praise our ability to push important keywords to the top of Google search results, which is very important in a competitive medical environment.
Low Costs: 
One of the great advantages of online advertising is its cost-efficiency; in fact, it's significantly more economical than traditional methods. Showing your ad to 1000 people online typically costs only $3 to $10 as opposed to $22 using traditional medium; and you can set your ad limit for each campaign to prevent overspending and stay within your budget easily. Even on tight budgets, you can create successful ads online!
Measurability: 
Online advertising is more measurable than traditional advertising methods. Advertisers can track, measure, and optimize every channel to maximize ROI. Businesses can double their ROI or more by optimizing their PPC campaigns. The cost-effectiveness, immediacy of results, and targeting capabilities make online advertising a crucial tool for businesses to grow their customer base and revenue.
Types of Online Marketing
Display Advertising 
Display advertising is a common medium in the world of online marketing. It employs eye-catching images, videos and other forms of rich media to spread your message across websites, social media platforms or any other digital media channels. Display ads can be static, animated or interactive depending on audience demographics, interests and browsing behaviors – plus retargeting allows businesses to increase brand recognition while driving conversions.
Native Advertising
Native advertising involves creating an immersive user experience without interrupting browsing or reading flow, using native ads in sponsored content, in-feed ads and promoted listings as examples. The goal is to ensure they blend in naturally with their platform of origin while remaining non-intrusive and relevant to users – just make sure that any sponsored content clearly labels it as sponsored content for maximum transparency and trust with your target audiences!
Social Media Advertising 
While paid search revolutionized Internet advertising, paid social is the game-changer of tomorrow. Social networking is the top online pastime for adults worldwide, and advertisers have adjusted their strategies to target consumers where they hang out, such as Facebook and Twitter. Paid social ads work similarly to paid search, but advertisers take the initiative to "search" for users, not the other way around. The strength of paid social lies in its precision targeting capabilities. Advertisers can choose from hundreds of parameters, including demographics, browsing preferences, and social behavior, to attract their ideal customers.
Paid Search

Meanwhile, paid search allows you to bid on relevant keywords that trigger text-based ads to appear on Google or Bing search results. Bidding on keywords ensures that everyone has an equal opportunity to display their ads to users, regardless of their budget. The key is to use highly relevant keywords, organize them into logical ad groups, and match them correctly to ensure your ads appear to the right visitors at the right time.
At our medical marketing department, we specialize in promoting private pay medical practices in the US. We have years of experience in helping medical practices reach relevant patients who search online for conditions related to Bioidentical Hormone Replacement Therapy, GP/Peptides, Semaglutide Weight Loss, PRP, and functional medicine. Our marketing plans are comprehensive and highly effective, surpassing those of your local competitors. Our local marketing plans include a range of features such as website and landing page creation, conversion optimization, tracking and analytics, business listing and citations, social media, and video ads. We offer these powerful services all in one plan, designed to maximize your online visibility. Our clients have seen significant traffic increases within just a few months of using our services.
Let's Talk!

Skip to content