---
Leveraging Internet Marketing to Promote Semaglutide Weight Loss in Texas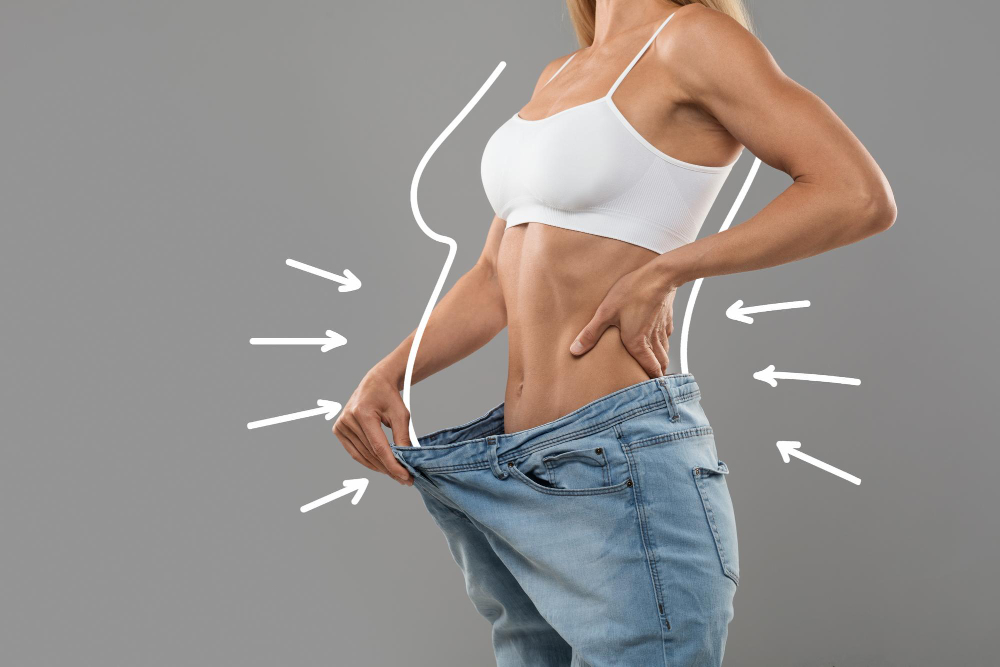 The digital age has revolutionized the way we approach healthcare, enabling medical professionals to reach more people with essential health services and information than ever before. As practitioners in the medical field, you strive to enhance patient care, and one effective way to achieve this is by elevating your online presence. Specifically, if you are looking to promote semaglutide for weight loss in Texas, an effective internet marketing strategy is essential. Web Masters Corp is here to help you boost your medical practice's visibility while conveying the benefits of semaglutide to your potential patients.
Understand Your Target Audience
Before embarking on an internet marketing journey, understanding your target audience is crucial. As a medical practice in Texas aiming to promote semaglutide weight loss, your primary audience is likely individuals seeking safe and effective weight loss solutions. Additionally, you'll want to target other healthcare professionals who can refer patients to your practice.
Create Valuable, Informative Content
To make your practice stand out online, provide your audience with valuable and reliable information about semaglutide weight loss. Blog posts, articles, and infographics are all effective ways to educate your audience about the drug's benefits, how it works, and who it's suitable for. Make sure the content is accurate, easy to understand, and balances medical facts with patient-friendly language.
Utilize Search Engine Optimization (SEO)
SEO is a powerful tool for increasing your online visibility. By optimizing your website and content with keywords related to semaglutide weight loss, you can rank higher on search engine results pages. Local SEO is especially crucial for medical practices. Include location-based keywords like "Texas" or "Houston" to reach potential patients in your area.
Engage in Social Media Marketing
Social media platforms are increasingly being used by patients to research and choose healthcare providers. By creating a professional and engaging presence on platforms like Facebook, Twitter, and Instagram, you can connect with potential patients, share content about semaglutide weight loss, and build your practice's reputation.
Leverage Paid Online Advertising
Pay-per-click (PPC) advertising can be a valuable investment to reach more potential patients. Platforms like Google Ads allow you to target specific demographics and regions, such as Texas, with ads about your semaglutide weight loss services.
Monitor and Improve Your Online Reputation
Online reviews significantly influence a patient's choice of healthcare providers. Encourage satisfied patients to leave positive reviews on platforms like Google and Yelp. Monitor these reviews regularly and respond professionally to any negative feedback, demonstrating your commitment to patient satisfaction.
Remember, consistency is key in digital marketing. Regularly update your website and social media platforms with fresh, relevant content about semaglutide weight loss. Stay abreast of the latest trends and news in weight loss treatments, and ensure your audience sees you as a trusted, go-to source for such information.We understand that doctors and medical professionals are busy tending to their practice and patients, which is why we provide you with all these services. We are experts in this field and can help garner more attention for your business while you continue to provide excellent care to your patients. 
Online marketing is not a one-size-fits-all approach. The strategies that work best for your practice will depend on a variety of factors, including your specific audience, your practice's unique selling points, and the competitive landscape in Texas. Web Masters Corp is equipped to help you navigate these complexities. We can tailor an internet marketing strategy specific to your practice, helping you attract and retain more patients, improve your online reputation, and ultimately, succeed in promoting semaglutide weight loss.
Let's Talk!

Skip to content