---
Medical Marketing Agency Texas for Private Pay Practices – Choose Experience!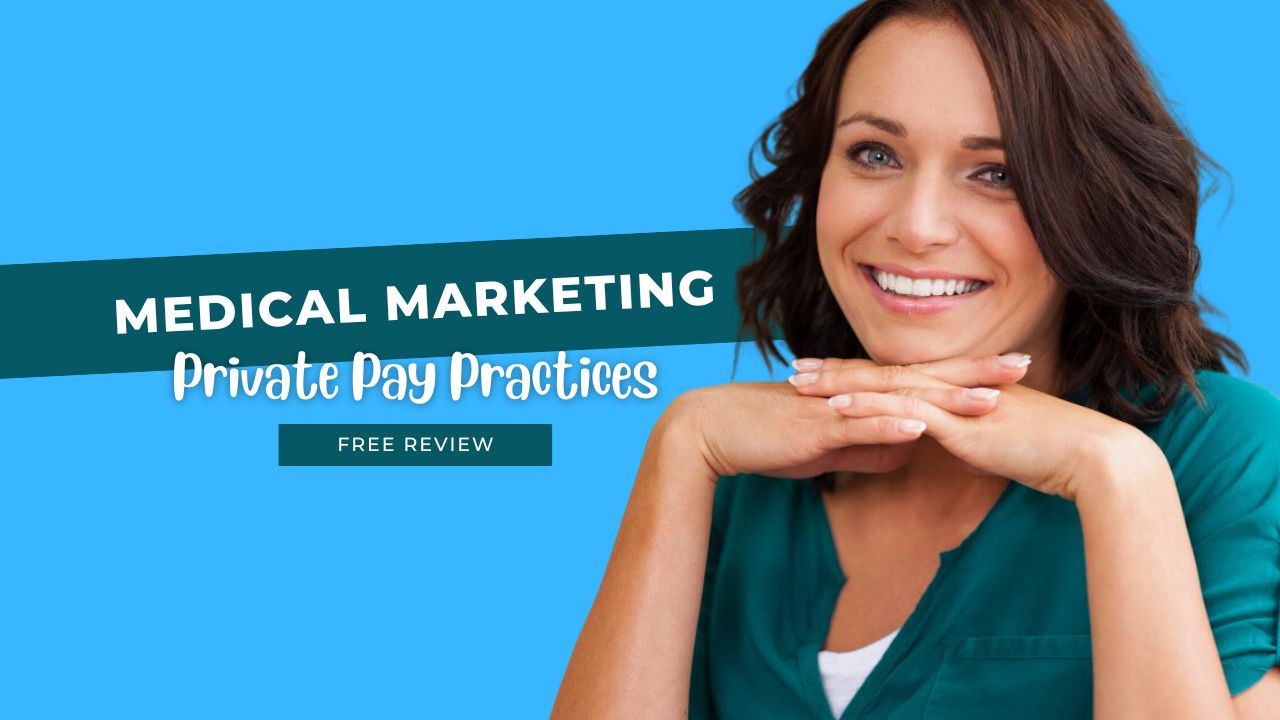 Medical practices need a strong digital presence in today's digital world to be competitive in today's marketplace, just like any business. A medical marketing agency specializing in this area can be invaluable when reaching your local audience through Google, social media platforms like YouTube and TikTok, or local SEO campaigns. In this blog we explore the benefits that private practices in Texas can gain by taking advantage of digital marketing avenues – as well as how such services can assist them in reaching their goals more easily. Web Masters Corp is a full-service medical marketing company based in Texas, that is here to boost the online presence of your medical practice. For the past several years, we have helped businesses in the healthcare industry increase their number of patients exponentially through various forms of marketing.
Patients typically rely on Google to locate healthcare providers near them in this era of smartphones, the internet and other devices. Medical marketing agencies can optimize your practice's Google My Business profile so it ranks high in local searches; this will allow potential patients to locate you by searching for medical weight loss services, peptide therapies, hormone replacement therapy or pain management in Texas – increasing its Google ranking could result in additional patients and appointments for your practice. Facebook, Instagram and Twitter provide great ways to build local engagement with your target market. A medical marketing agency will establish and manage your social media accounts for you while curating engaging material and running targeted advertisements – helping build trust by regularly sharing information about services provided, patient successes stories shared publicly etc. Social media also gives an excellent platform for informing audience about treatments like Semaglutide/Tirzepatide therapy, peptide therapy therapy or hormone replacement therapy; showing off expertise in these fields as a whole.
We offer the most complete and affordable medical marketing plans for private pay medical practices in the US that include Google Search Engines Optimization (SEO), Social Media Marketing, Google Ads Management, Website Support, Service Pages, Landing Pages,  Performance Improvement Tracking + Monthly Reports. Call Now for your FREE Online Marketing Evaluation 713-922-8477.
Video marketing has quickly become a mainstream trend in digital age. Platforms such as YouTube and TikTok allow businesses to showcase their expertise. A medical marketing agency can produce high-quality videos that highlight services offered, explain complex medical procedures and showcase patient testimonials – perfect for medical weight loss programs, hormone replacement therapy treatments and pain management – and build stronger relationships with potential patients. Web Masters medical marketing agency in Texas can help your practice become known in its local community as a reliable healthcare provider. You can build authority and gain trust by consistently offering accurate and useful information via various online channels, particularly when considering treatments like Semaglutide/Tirzepatide, peptide therapy, hormone replacement therapy, pain management or regenerative treatments.
Collaboration with Web Masters medical marketing agency can be advantageous as they can create marketing strategies specific to your practice. They will analyze the online behavior of potential Texas patients and create campaigns tailored specifically to them – this personalized approach ensures more efficient marketing efforts and higher returns on investments. At Web Masters we believe in helping businesses stay connected in search with their market. Using the industry's best practices, our team of marketing masters create a personalized SEO strategy designed to help your business generate leads, gain conversions, and ultimately, hit performance targets – thanks to a connected digital marketing strategy that starts with getting found online.
Start by seeing what works well now for your site and where you want to improve, analyze the performance, rankings, geography, and traffic of your site to create a benchmark.
Recommended Posts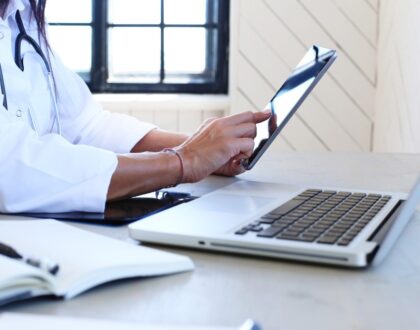 December 7, 2023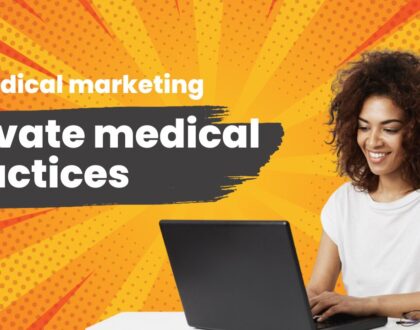 October 12, 2023
Let's Talk!

Skip to content