---
The Importance of SEO for Houston Medical Practices | Rely on A Trustworthy Internet Medical Marketing Agency In Texas!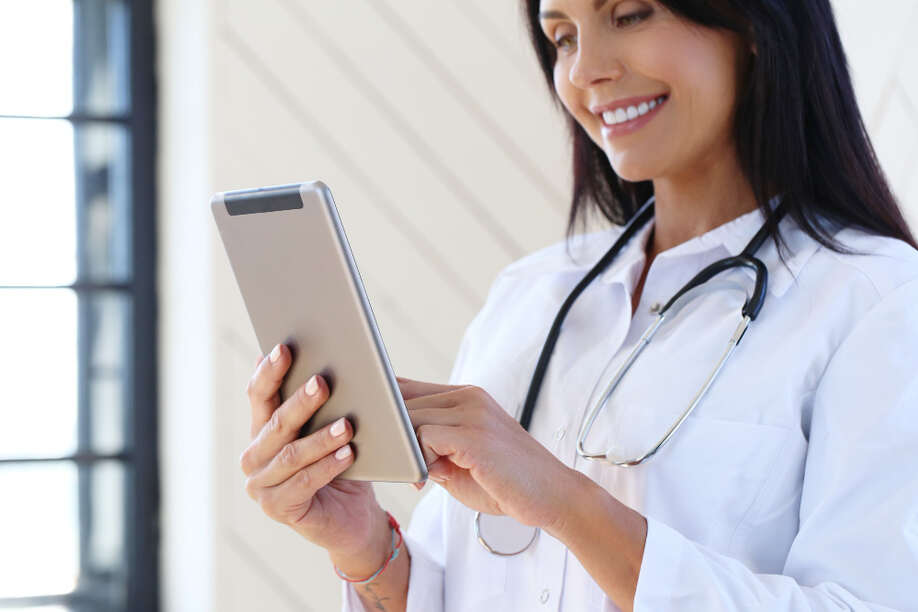 In the sprawling city of Houston, where medical facilities range from specialized clinics to large-scale hospitals, standing out is not just about providing excellent care—it's also about being visible where patients are looking. In the modern era, this means having a robust presence on the internet. Search Engine Optimization, or SEO, has swiftly become the backbone of this digital presence through the power of internet medical marketing. For Houston's bustling medical scene, SEO isn't just an add-on; it's a necessity. Let's dive deep into its significance.
Remember flipping through a bulky Yellow Pages directory to find a doctor? Those days are long gone. Now, when someone in Houston is looking for physical therapy or weight loss solutions, they look online. In fact, a staggering percentage of patients use online search as their primary method to find local medical services. If your practice isn't on the first page of search results, you might as well be invisible.
The field of medicine is vast. A cardiologist's target audience differs drastically from a pediatrician's. And in a diverse city like Houston, where communities span vastly, localized SEO is king. It's not just about cramming medical jargon into your website. It's about understanding your local community, their concerns, their languages, and their search behaviors. When a potential patient in Katy searches for  "semaglutide weight loss solutions nearby," will she find you? With precise local SEO, she will.
Being readily found on search engines lends an air of credibility. Think about it: aren't we all a bit wary of businesses or services that don't show up on the first page of our searches? For medical practices, where the stakes involve health and well-being, this trust is crucial. A robust SEO strategy doesn't just boost your visibility; it elevates your stature in the patient's eyes.
While traffic to your site is an excellent initial indicator of successful SEO, the end goal is conversion. High-quality, patient-focused content, paired with SEO best practices, not only gets potential patients onto your site but keeps them there. Integrative features, such as online booking or virtual consultations, can transform a curious visitor into a loyal patient.
SEO is not a one-time task; it's a continuous endeavor. With search algorithms constantly evolving and competitors ramping up their digital strategies, staying stagnant isn't an option. Houston's medical practices must invest in up-to-date SEO tactics, always keeping the patient's user experience at the forefront.
Of course, mastering SEO while managing a medical practice is no easy feat. That's where professionals come in. By collaborating with SEO experts who understand the unique landscape of Houston's medical community, medical practices can ensure their digital strategies are both effective and compliant with industry regulations.
Houston, with its unique blend of cultures and communities, deserves medical services that are easily accessible and top-notch. SEO is not just a pathway to increased visibility; it's an avenue to better patient care. By ensuring they're easily found and accessed online, medical practitioners in Houston can focus on what they do best: healing and helping their community.
The world of digital search is vast, complex, and ever-changing. Yet, amidst the intricacies, one truth remains – if Houston's medical practices want to remain relevant and sought-after in today's digital age, SEO is not just beneficial, it's indispensable.
Recommended Posts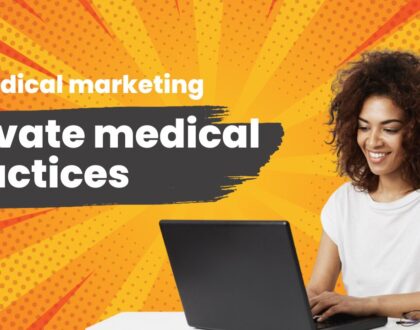 October 12, 2023
Let's Talk!

Skip to content