---
Top Medical Marketing Agency in Texas – Semaglutide, Peptides, BHRT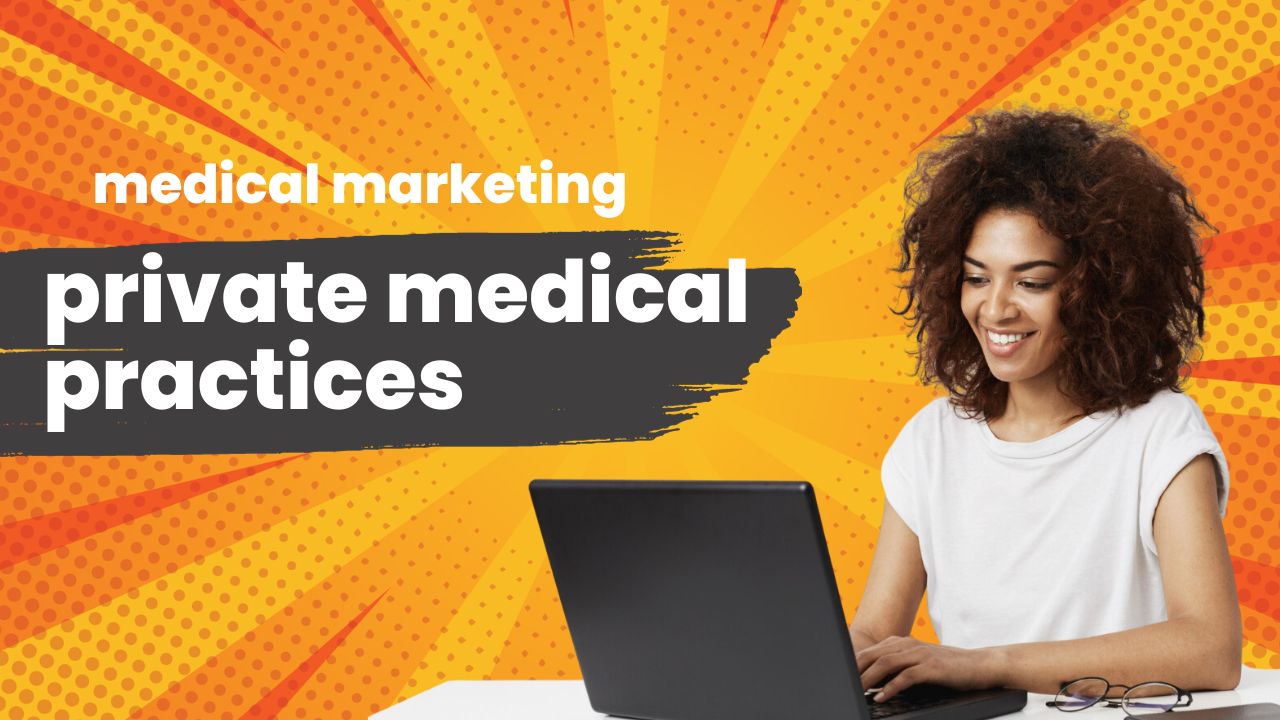 Web Masters medical marketing agency is your trusted partner for Texas Medical Marketing services. We specialize in helping private pay medical practices achieve remarkable growth through our comprehensive digital marketing solutions. With a focus on SEO, Google Ads, and Social Media, we are well-equipped to boost your online presence and help you stand out in the competitive healthcare industry. Our expertise in promoting services like Semaglutide and Tirzepatide weight loss, Regenerative Medicine, BHRT, and Health Optimization Marketing will ensure that your practice reaches its full potential. We understand the unique needs and challenges of private pay medical practices. We have extensive experience in promoting services such as Semaglutide and Tirzepatide weight loss, Regenerative Medicine, BHRT, and Health Optimization Marketing. This expertise enables us to create tailored marketing strategies that deliver results.
Our team of SEO experts knows how to boost your website's visibility on search engines. We'll optimize your website with relevant keywords and high-quality content to ensure that potential patients can find your practice online. By ranking higher in search results, you'll attract more organic traffic and increase your patient base. We are very familiar with medical searches on Google in Texas and can better match your SEO search phrases with the right type of searches to improve the visibility of your medical practice in Texas. With our Google Ads services, we'll create targeted and cost-effective advertising campaigns to put your practice in front of the right audience. We'll monitor and optimize your ads to ensure maximum ROI, making sure your budget is well-spent and bringing in high-quality leads.
In today's digital world, a strong social media presence is essential. Our team will curate engaging content and manage your social media profiles to increase your practice's visibility and engage with your community. We know how to connect with patients on platforms like Facebook, Instagram, and LinkedIn. We specialize in marketing services that are crucial to private pay medical practices, including Semaglutide and Tirzepatide weight loss, Regenerative Medicine, BHRT, and Health Optimization Marketing. Our in-depth knowledge of these specialties ensures that your marketing efforts are well-informed and aligned with your practice's unique goals.
Serving local medical practices in Texas, we understand that every medical practice is unique, and that's why we create customized marketing strategies. Whether you're a small clinic or a larger healthcare facility, we'll design a plan that suits your specific needs. Our strategies are built on data and analytics. We continuously track the performance of your campaigns, making data-driven adjustments to ensure the best results. We provide you with transparent, easy-to-understand reports so you can see the impact of our work. We are well-versed in the legal and ethical considerations of medical marketing. Your patients' privacy and your practice's reputation are our top priorities. We ensure that all our marketing efforts comply with relevant healthcare regulations. We believe in open and transparent communication. You'll have direct access to our team, and we'll keep you informed about the progress of your marketing campaigns. Your input and feedback are always welcome.
Are you ready to take your private pay medical practice to the next level? Contact Web Masters medical agency today for a personalized consultation. Let us show you how our expertise in SEO, Google Ads, Social Media, and our specialization in medical services can transform your practice and help you reach new heights in patient acquisition and growth. Don't wait; let's get started on your journey to medical marketing success today!
Recommended Posts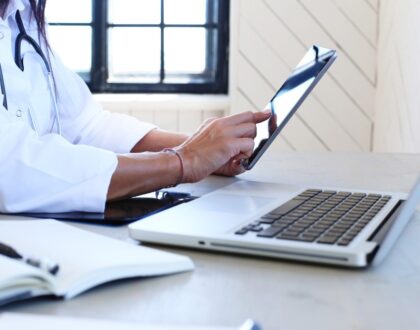 December 7, 2023
Let's Talk!

Skip to content